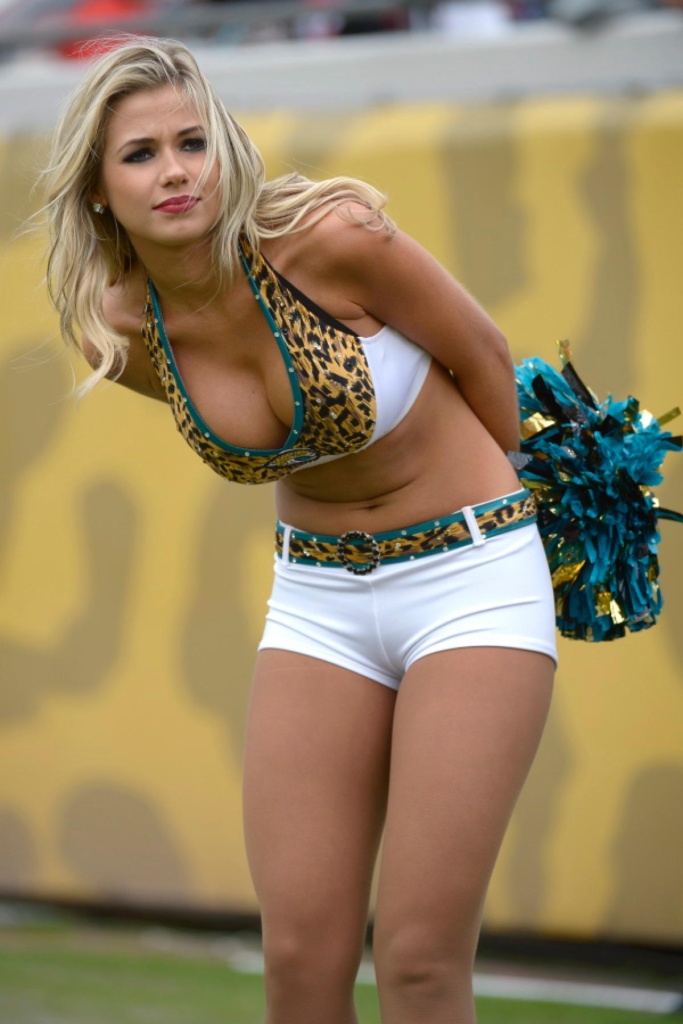 Cleveland Browns might be the Cinderella team of the 2020 season. Their victory over the Pittsburgh Steelers last week was their first Playoff victory since January 1, 1995 when the Browns last won a playoff game, 20-13, over the New England Patriots. The Browns face last year's Super Bowl Champions, the well rested Kansas City Chiefs. The Chiefs are favored by 10 points. Go Browns!
Can the New Orleans Saints and Drew Brees beat the Tampa Bay Buccaneers for the third straight time? Vegas thinks so because they've made the Saints 3-point favorites. The two oldest QBs in the Playoffs face each other. Can Tom Brady work his magic again in the Playoffs? Go Saints!
Who do you think will win these games?