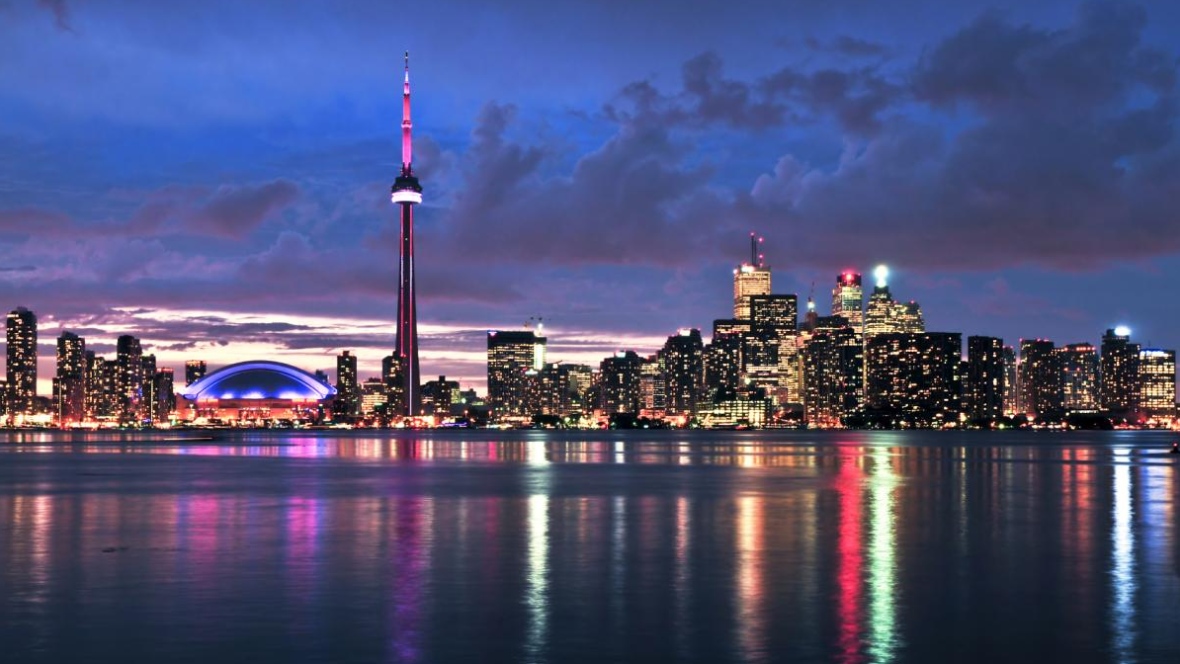 THE GOOD:
1. Getting hugged by Louise Penny!
2. Attending some great panels:
THURSDAY: 1:00 P.M. 2:00 P.M. Grand West Best Paperback Original Meet your Best PBO Anthony nominees Patricia Abbott, Eric Beetner, Matt Coyle (M), Jess Lourey, Jay Stringer, Jim Ziskin
2:30 P.M. 3:30 P.M. Sheraton B So Many Books, So Little Time How to determine what to read, what to read next, and shelving tips Robin Agnew (M), Bill Crider, Marvin Lachman, June Lorraine Roberts, Peter Sellers
5:30 P.M. 6:30 P.M Grand Centre Ellery Queen Mystery Magazine is Honoured Celebrating 75 years of Ellery Queen Mystery Magazine, featuring an interview with Janet Hutchings, and vignettes from many contributors. Host – Art Taylor Art Taylor, Janet Hutchings, Laura Benedict, Jill D. Block, Michael Bracken, Dana Cameron, Bill Crider, Brendan DuBois, Lee Goldberg, Richard Helms, Marvin Lachman, Josh Pachter, Twist Phelan, Naben Ruthnum, Jennifer Soosar, Steve Steinbock, Marilyn Todd
FRIDAY: 10:00 A.M. 11:00 A.M. Grand Centre Three Good Friends: Three classy women just having a chat Rhys Bowen, Deborah Crombie, Louise Penny
2:00 P.M. 3:00 P.M. Grand Centre Best Short Story Meet your Short Story Anthony nominees Megan Abbott, Alan Orloff (M), Johnny Shaw, Art Taylor, Holly West
5:00 P.M. 6:00 P.M. Grand Centre Megan Abbott Interview Our American Guest of Honour is interviewed by Laurie King
SATURDAY: 8:30 A.M. 9:30 A.M. Sheraton E The Experienced: Long writing careers make for great stories P.M.Carlson (M), Bill Crider, Howard Engel, Francine Mathews / Stephanie Barron, Sara Paretsky, Kathy Reichs
10:00 A.M. 11:00 A.M. Grand Centre Best Novel Meet your Best Novel Anthony nominees Megan Abbott, Reed Farrel Coleman, Chris Holm, Laura Lippman, Louise Penny, Hank Phillippi Ryan (M)
2:30 P.M. 3:30 P.M. Grand Centre Hidden Past Writing characters with secrets Debra H. Goldstein (M) , Laura McHugh, Louise Penny, Mark Pryor, Michael Stanley (Michael Sears), Heather Young
SUNDAY: 9:30 A.M. 10:30 A.M. Sheraton E Louise Penny Interview Our Canadian Guest of Honour is interviewed by Ann Cleeves
3. Scoring a ton of FREE books!
4. Spending time with Jeff & Jackie Meyerson, Bill & Angela Crider, Patti & Phil Abbott, Maggie Mason, George Easter, and many others. Jeff & Jackie snuck us into the Elite Lounge each night for great conversations.
THE BAD:
1. Driving in Toronto where you can't make LEFT HAND TURNS and are forced to make U-TURNS on busy streets in dense traffic. Nightmarish!
2. Maggie Mason falling off a hotel treadmill and ending up in the Emergency Room.
3. Skimpy refeshments (a few cookies) and few cans of soda between panels. Lame.
THE UGLY:
1. Jeff & Jackie & I all got our dinners in Shopsy's restaurant, but Diane didn't. We spoke to three waiters about the problem and they all went away, but nothing happened. Finally, Jackie told the Manager about the problem and Diane finally got her dinner…an hour after the rest of us finished! The Manager was apologetic and told us our meal was FREE and then gave us FREE desserts. That was nice, but the experience was a bummer.
2. The New Orleans BOUCHERCON innovated the free book process by allowing attendees to choose their own books. Toronto regressed by going back to shoving a bunch of random books in our backpacks.
The BOUCHERCON in Toronto was one of the Top 5 BOUCHERCONs I've attended (I've been to 20). It was great fun to hang out with friends and great writers!