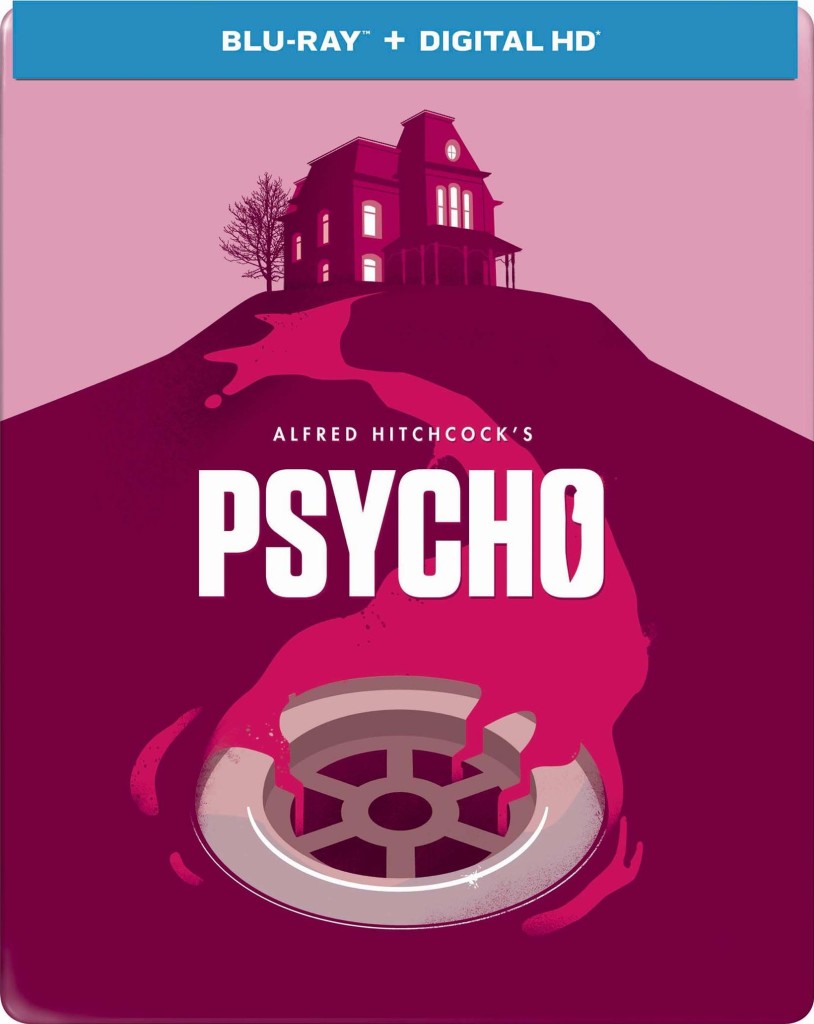 Some people consider Psycho Alfred Hitchcock's best movie (I'm torn between Rear Window and Vertigo). But there's no denying the power of Psycho and its innovations. I picked up this new Blu-ray version at Wal-Mart for $9.95. Well worth it! The film never looked so good! And check out these extras:
The Making of Psycho
Psycho Sound
In The Master's Shadow: Hitchcock's Legacy
Hitchcock / Truffaut Interview Excerpts
Newsreel Footage: The Release of Psycho
The Shower Scene: With and Without Music
The Shower Scene: Storyboards by Saul Bass
The Psycho Archives
Posters and Psycho Ads
Lobby Cards
Behind-the-Scenes Photographs
Production Photographs
Theatrical Trailer
Re-release Trailers
My Scenes
Feature Commentary with Stephen Rebello (author of "Alfred Hitchcock and the Making of Psycho")
BD-Live
If you're a fan of Hitchcock, you'll enjoy all the extra content on this disc. A great value at a great price!