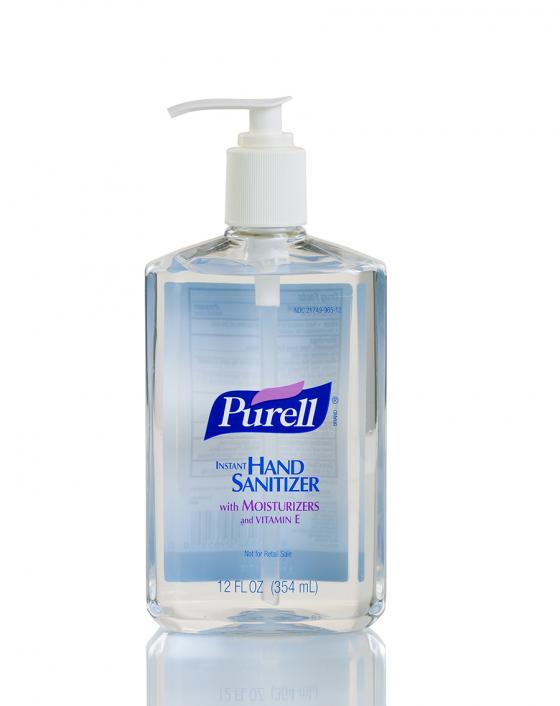 For the past year, a bottle of Purell has been the Holy Grail for Diane and many of her friends. Stores were sold out, phony hand sanitizers from converted meth labs seemed to be everywhere at inflated prices.
But last week, Diane let out a gasp when she saw a display of real Purell in BJ's Warehouse (limit One). Diane grabbed a bottle and placed it carefully in our shopping cart. The last time I'd witness Diane being so affected was when she found a 5-pack of CLOROX WIPES in BJ's Warehouse a couple months ago.
How easy is it for you to find Personal Protective Equipment and sanitizing products? Is the Pandemic getting better or worse where you live?