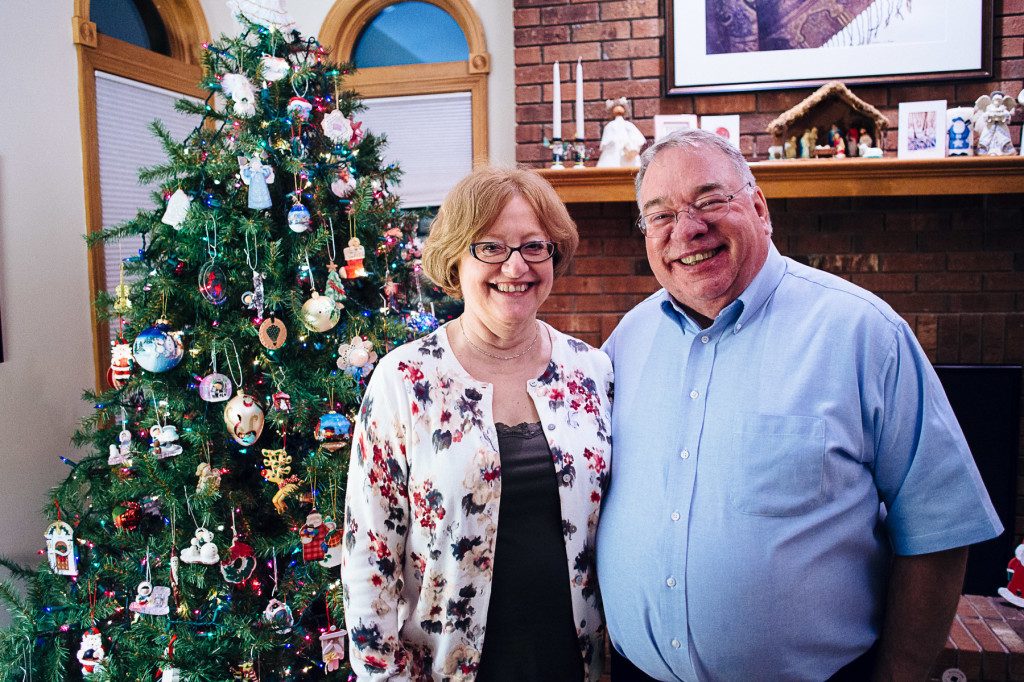 In case you saw the previous post and were confused:
Is George really a woman most skilled at teaching you, his faithful blog audience, how best to apply lip-liner?
Does anyone know what he really looks like, is he a computer algorithm built solely to assign music, tv shows, and films grades on this site?
Katie and I are here to clear up that mystery.
Here's Mom and Dad on their wedding anniversary this past December. Look how real they are!
So Happy Birthday Dad, so excited to see you in July.
Love, Katie and Patrick.