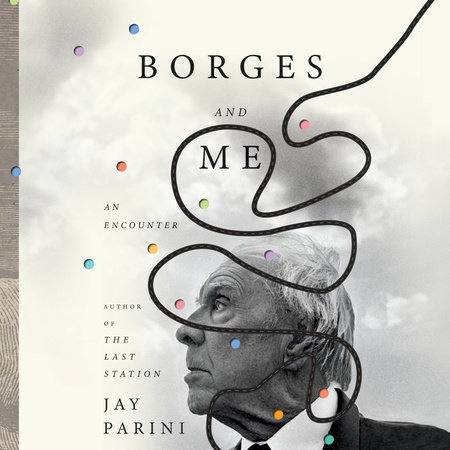 Back in 1971, Jay Parini was a graduate student at The University of St. Andrews in Scotland. Like most twenty-somethings, Parini was struggling with his career path, his virginity, and the prospect that he might be sent to Viet Nam. Parini's friend, poet and translator Alastair Reid, asked Parini if he could serve as a tour guide to a visiting Latin American writer. Parini reluctantly agreed.
The "visiting Latin American writer" turned out to be the blind, elderly, and quirky Jorge Luis Borges who Parini knew nothing about. The result of the trip around Scotland by Borges and Parini produces humor and melancholy. Borges babbles on and on about everything while Parini drives and tries to figure out his life.
The funniest scene for me was the night Borges and Parini stay at an old inn run by an old woman. The only bathroom in the inn can only be accessed through the old woman's bedroom. And, of course, Borges has to pee every hour. The antics that night cracked me up!
If you're in the mood for a road trip with fun, frivolity, and fatalism, Borges and Me is an adventure worth sharing. Are you a Borges fan? GRADE: A