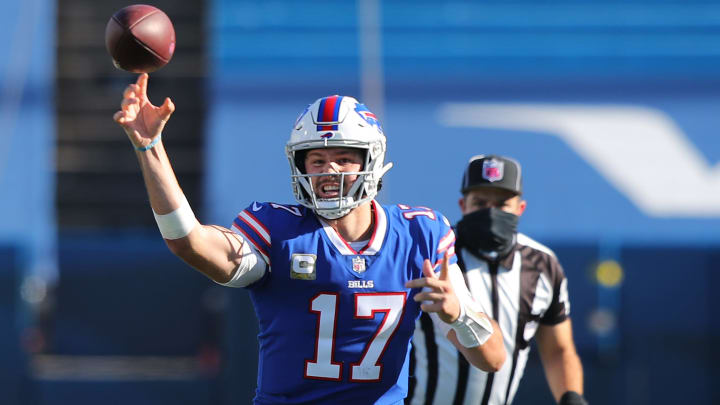 Buffalo Bills quarterback, Josh Allen, threw for 415 yards for three touchdowns and ran for another touchdown in the Bills 44-34 victory over the Seattle Seahawks a week ago. Allen played while also dealing with the sudden death of his grandmother. The NFL named Josh Allen their Offensive Player of the Week.
The Arizona Cardinals, led by QB phenom Kyler Murray, present the same problems that Russell Wilson and the Seahawks gave the Bills: red-hot offensive and a mobile quarterback. The Cardinals are a 3-point favorite.
How will your favorite NFL team fare today?