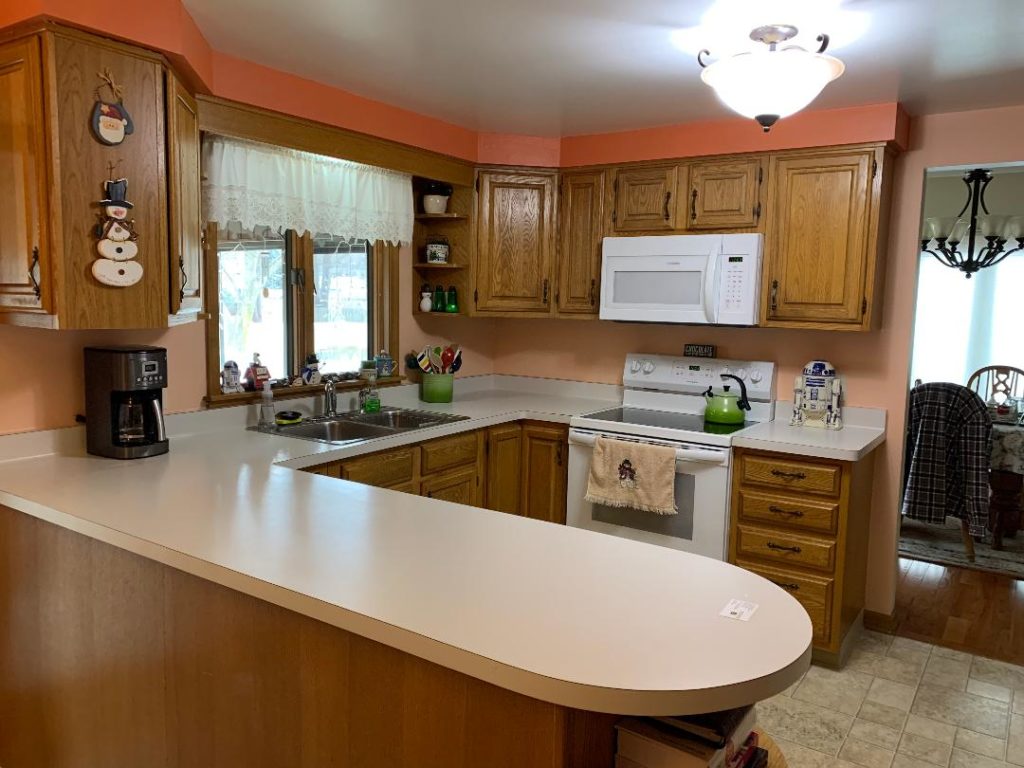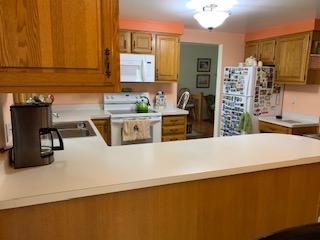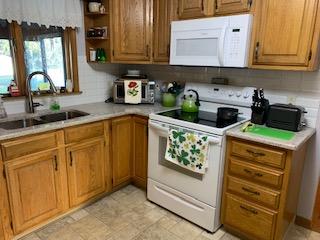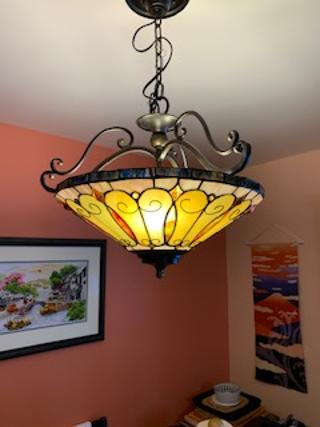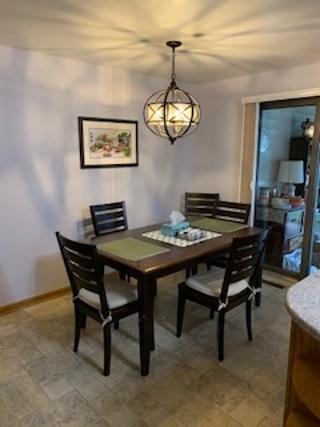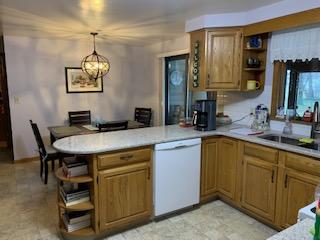 Diane wanted to renovate our kitchen for years. So, while Patrick was home for Christmas, he and Diane went to the International Stone Gallery and looked at about 100 countertops. Patrick liked a Quartz countertop with copper flecks in it and Diane liked it, too. They put in an order.
Next, Diane contacted a contractor to put up a white tile backsplash and to paint the kitchen, living room, dining room, and the hallway up the stairs to our second floor (Diane was tired of the orange walls, preferring some more sedate). Finally, Diane ordered a new light for over our dinner table.
What do you think of the result? Are you contemplating any home renovations?