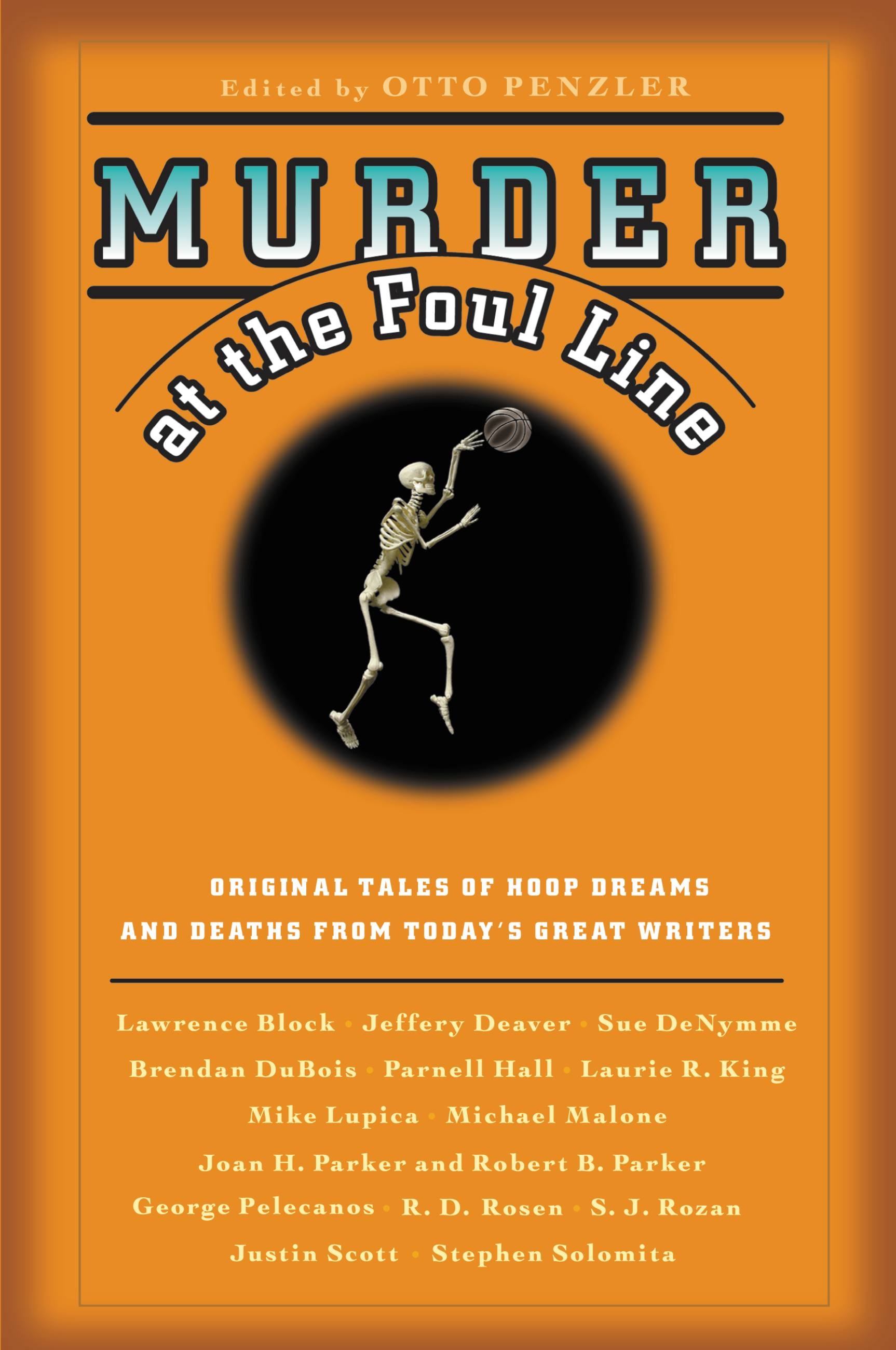 With March Madness in full swing, I thought I'd celebrate today's FFB with a quirky mystery collection: Murder at the Foul Line. Mixing basketball and murder, these stories deliver a variety of thrills. I liked Lawrence Block's "Keller's Double Dribble," a story about Block's lethal hit-man. George Pelecanos' "String Music" captures the essence of the sport. If you're a basketball fan who likes mysteries or a mystery fan who likes basketball, Murder at the Foul Line has a line-up that can't be beat.
Table of Contents:
Introduction / Otto Penzler
Keller's double dribble / Lawrence Block
Nothing but net / Jeffery Deaver
Bank shots / Sue DeNymme
The taste of silver / Brendan DuBois
Fear of failure / Parnell Hall
Cat's paw / Laurie B. King
Mrs. Cash / Mike Lupica
White trash noir / Michael Malone
Galahad, inc. / Joan H. Parker and Robert B. Parker
String music / George Pelecanos
Mamzer / R. D. Rosen
Shots / S.J. Rozen
In the zone / Justin Scott
Bubba / Stephen Solomita.