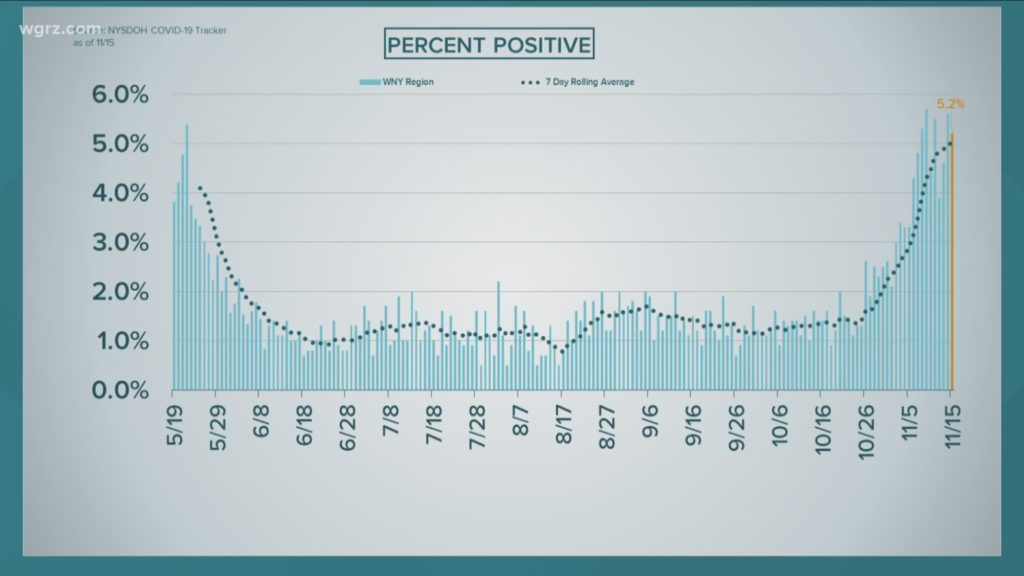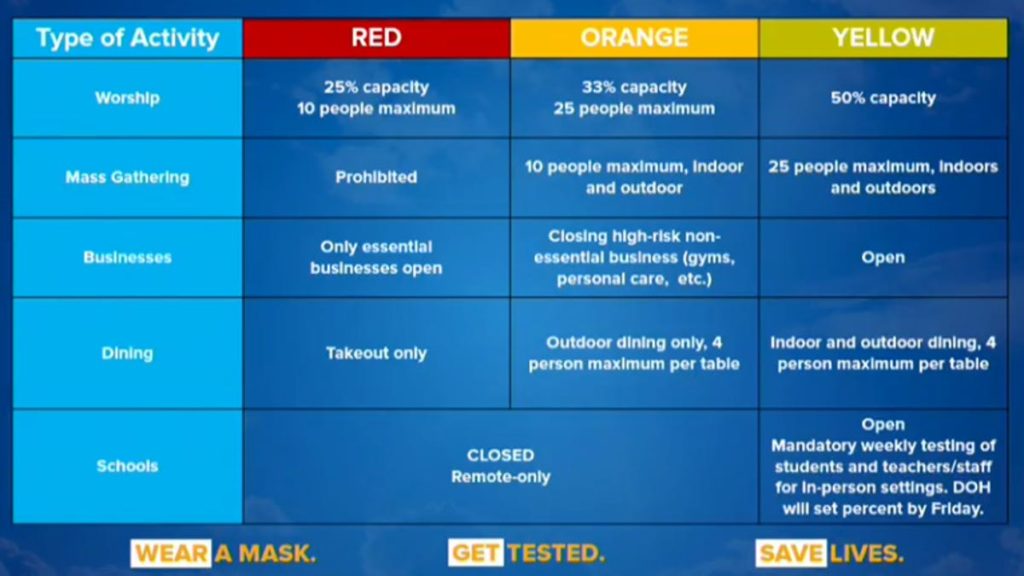 Just a month ago, the Western NY coronavirus infection rate was 1%. Now it's 6% and going up. Governor Cuomo has moved us from the Yellow Zone to the Orange Zone. On the horizon is the dreaded Red Zone when everything pretty much shuts down.
The Orange Zone designation forced the closure of my beloved Pool. Gyms and work-out places are also shut-down. No indoor dining in restaurants, but Take-Out is okay. No mass gatherings. Schools are closed for in-person classes, but distance learning is okay.
We're going backwards. Instead of Opening Up, we're Closing Down. And with Thanksgiving and the Holidays ahead, the covid-19 numbers are only going to rise. Those vaccines can't get here fast enough! What are your plans for Thanksgiving and the Holidays?