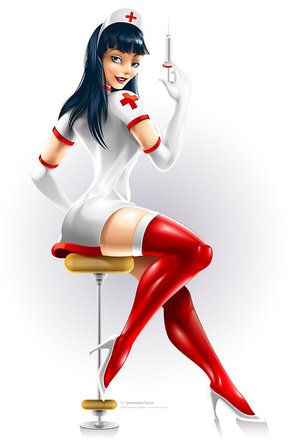 According to the latest QUEST newsletter on prostate cancer, two studies produced some interesting findings:
1. According to a study in Urology (Oct. 2016 issue) men with a PSA (Prostate-Specific Antigen) score of 1.5 or less have a low risk of developing clinically significant cancer within 5 years.
2. A four year study of 4,000 men found that men who drank more than three cups of coffee per day lowered their risk of prostate cancer by 53%.
My father had prostate cancer (and had it surgically removed) so my urologists monitor my PSA results closely. My most recent PSA score was 1.1 and although I've had people roll their eyes when I tell them I drank 10 cups of coffee a day for years (I've tapered off to 6-7 cups since I retired), I've always believed coffee had health benefits even though it was demonized in recent years. Do you drink coffee?