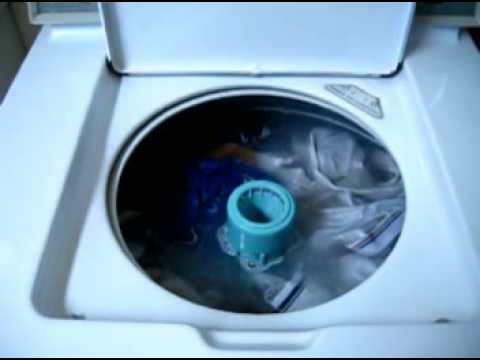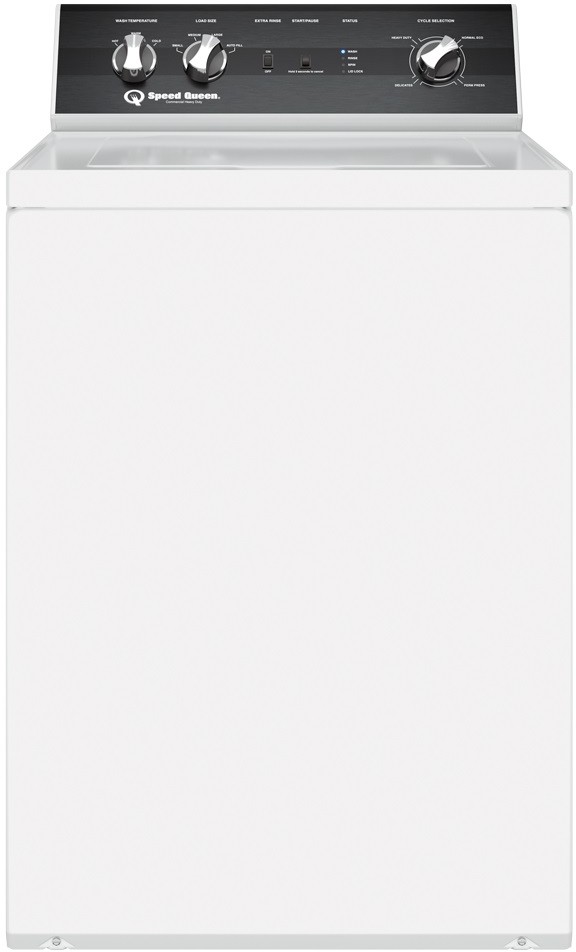 In 1980, Diane and I bought a new Magtag washer. The Maytag washer worked tirelessly and reliably for 40 years. We only had repairmen come out a couple times to fix minor problems. But, with the Second Wave of the coronavirus about to hit, Diane decided she wanted a new clothes washer instead of dealing with any potential problems a 40-year-old appliance would present during a pandemic.
The last time we had the Magtag serviced a few years ago, we asked the repairman what washer should we consider if we wanted to replace the Magtag. "I would recommend a Speed Queen washer," he said. "They're the closest thing to these old Maytag washers around."
Since we hadn't used the Government Stimulus Debit Card yet, Diane and I decided to buy the new Speed Queen washer with Government money. How are you and your washer getting along?