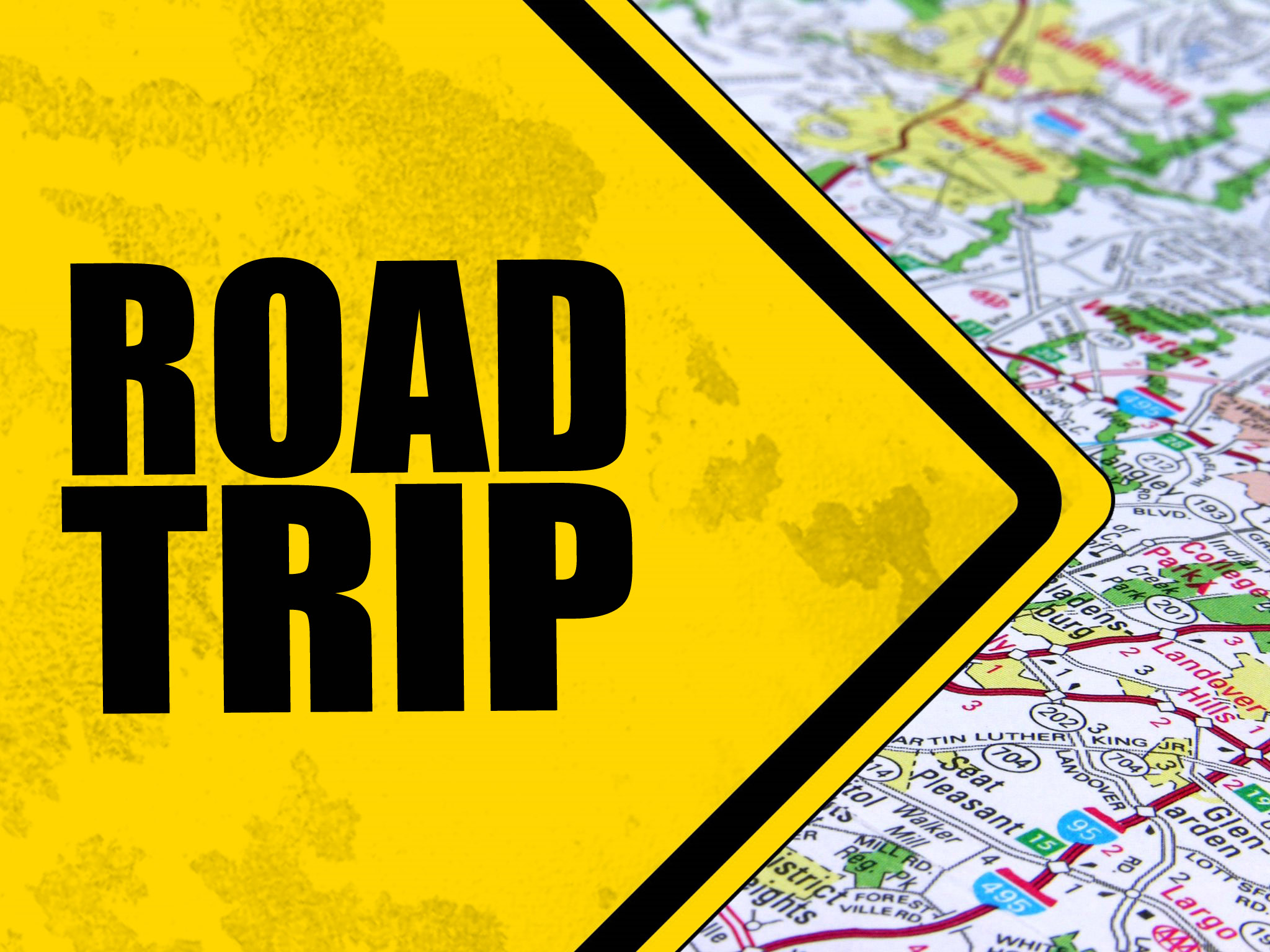 By the time you read this, my daughter Katie and I will be on the road from Boston back to Western NY. Katie has a wedding to attend next week and the Altima was due for service and its yearly NY State Inspection. But Diane and I didn't like the idea of Katie making the 8-hour drive from Boston alone. So our solution was to fly me to Boston and I'd ride shotgun for part of the trip and drive the final part. Father-daughter bonding time! I'll be back blogging tomorrow.
TRIP UPDATE Diane dropped me off at the Buffalo Airport at 10 A.M. yesterday. I went through the TSA frisk (a former student did it!) and went to GATE 8. We boarded the JetBlue plane at 11:15 A.M. The plane taxied to take-off. Then the pilot said, "Sorry folks. We're having trouble with Engine 2. We'll be going back to the gate." We sat at the gate for an hour while the mechanics attempted a "quick fix." The pilot came on again to say, "The quick fix repair didn't work. We need a new part from Boston. We're going to have you deplane." So all 60 passengers left the plane and four hours later, we were back on the plane. Our plane sat at the gate for 45 minutes (I was getting a sinking feeling). The pilot finally said, "Sorry folks, the engine problem isn't responding to the new part. We're going to cancel this flight." So, it was off the plane again. After standing in line for another half hour, I neared the podium where the JetBlue "service reps" were making "adjustments."
The lady ahead of me in line blasted the service rep: "I'll be damned if I get on that plane for a third time!" she thundered. "I could have driven to Boston by this time!" When I finally got up to the service rep (it was 6 P.M. by this time), he told me, "All the flights to Boston are full." "Refund my money," I said wearily. I called Diane and told her to come and pick me up. What a waste of a day! I'll be writing a scathing letter to JetBlue. They should have found a way to get their customers to Boston instead of wasting our time and abandoning us! They suck!
FINAL TRIP UPDATE: Katie arrived home safe and sound. By leaving Boston at 6:30 A.M. Katie made great time while the traffic was light. She ran into some rain around Rochester, but other than that her trip was uneventful. Diane and I are breathing a sigh of relief! Thanks to all of you who sympathized with our situation! You can never be too careful.