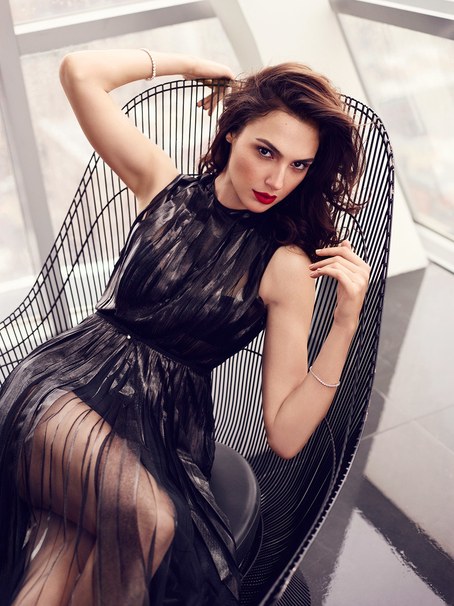 We can all agree 2020 was a Dark and Devastating year with the coronavirus pandemic, Trump's attempts to damage our Democracy and Government, and the dismal Economy. Despite the ravages of the Trumpism, the coronavirus, the Recession, and social isolation, the good people of America (and those Brexit folks in the U.K. and the Euro Zone) await the winds of change approaching fast. We're all hoping for the Best in 2021 now that the vaccine has appeared.
Amid all this chaos, the wit and wisdom of Patti, Jeff, Deb, Rick, Beth, Todd, Art, Willam, Maggie, Bob, Prashant, Sergio, Carl, Lauren, Steve, Jerry, Wolf, Stan, Dan, Neeru, Michael, Elgin, Tracy, Scott, Jim, John, Kevin, Randy, James, Kent, Fred, and Matthew as well as all of you who make this blog a part of your day brought hope and sanity in these times of despair and outrage.
Thank you. Thank you very much.