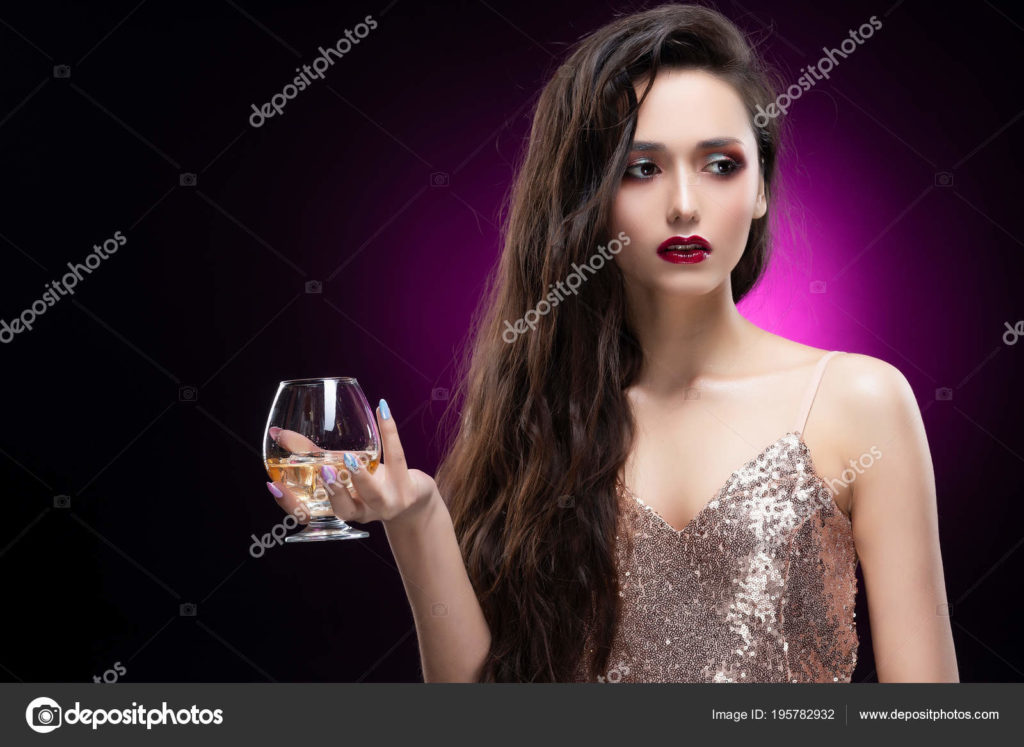 Have you ever tasted a drink called a "Brunette"? Here are the ingredients:
1 Part Scotch Whisky
½ Part Dry Vermouth
½ Part Port, Red
1 Dash Water
Lemon
1 Whole Maraschino Berry
How to mix: Fill a mixing glass with ice cubes. Add all ingredients. Stir and strain into a cocktail glass. Garnish with lemon and a maraschino berry. You can check out the video below to see how it's done. Hope you enjoyed BRUNETTE WEEK! We're return to what passes for Normal on this blog tomorrow. Thank you for your participation!