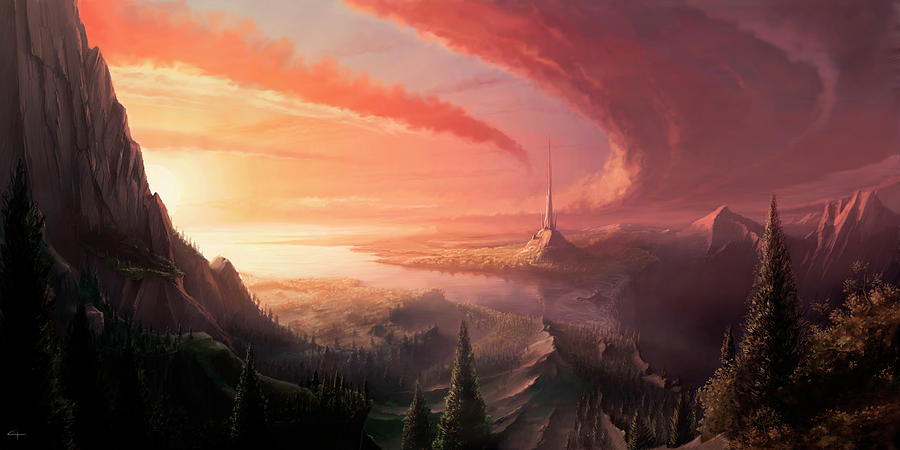 I'm always amused by grandiose articles like like Paul Tassi's "The Best Science Fiction Books of All Time" in FORBES https://www.forbes.com/sites/paultassi/2019/07/31/the-best-science-fiction-books-of-all-time/#65928cbc6896. At best, these articles supply a list of books that the writer likes without representing the entire Science Fiction genre. The books Paul Tassi claims are the "Best" are:
1. The Sprawl Trilogy by William Gibson
Neuromancer (1984)
Count Zero (1986)
Mona Lisa Overdrive (1988)
2. Hyperion Cantos by Dan Simmons
Hyperion (1989)
The Fall of Hyperion (1990)
Endymion (1996)
The Rise of Endymion (1997)
3. Ender's Game Quartet by Orson Scott Card
Ender's Game (1989)
Ender in Exile (1991)
Xenocide (1991)
Children of the Mind (1996)
First Meetings (short stories) (2002)
4. Dune Series by Frank Herbert
Dune (1965)
Dune Messiah (1969)
Children of Dune (1976)
God Emperor of Dune (1981)
Heretics of Dune (1984)
Chapterhouse: Dune (1985)
5. The Broken Earth Trilogy by N. K. Jemisin
The Fifth Season (2015)
The Obelisk Gate (2016)
The Stone Sky (2017)
6. Snow Crash by Neal Stehenson (1992)
7. The Expanse Series by James S. A. Corey (Daniel Abraham and Ty Franck)
Leviathan Wakes (June 15, 2011)
Caliban's War (June 26, 2012)
Abaddon's Gate (June 4, 2013)
Cibola Burn (June 5, 2014)
Nemesis Games (June 2, 2015)
Babylon's Ashes (December 6, 2016)
Persepolis Rising (December 5, 2017)
Tiamat's Wrath (March 26, 2019)
I find this to be a very odd list, heavily oriented to SF series. What are your favorite SF novels? What do you think of Paul Tassi's list?