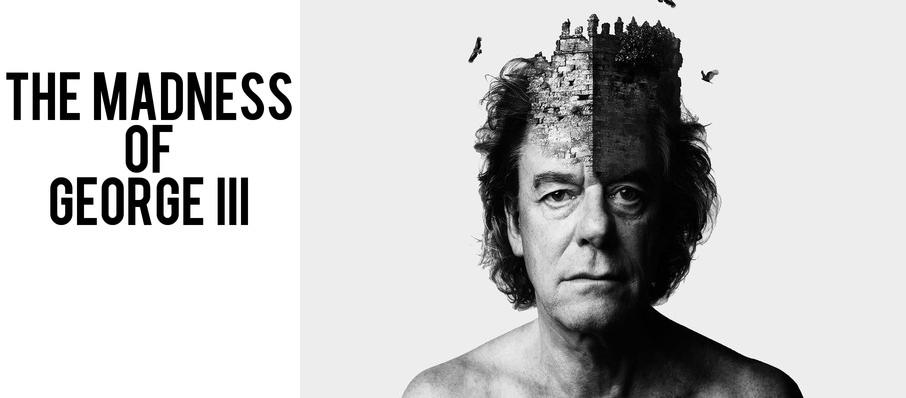 Diane and I finally drove up to Niagara-on-the-Lake, Canada for the Shaw Festival. Each year, the Shaw Festival presents compelling plays by George Bernard Shaw and plays related to the Shaw era. The second largest repertory theatre company in North America was founded in 1962.
The Madness of George III is based on the true story of King George III who experienced a bout of "madness" that threatened to topple the Government. I'm a fan of Alan Bennett's The History Boys (both the play and the movie version). Bennett has the skill to present grim realities with wit and humor. Watching Tom McCamus's (you've seen him in Orphan Black and Room) descent into madness on the stage is one of the finest performances I've seen at the Shaw Festival in 20 years! Brilliant!
The movie version, The Madness of King George (1994), featured Nigel Hawthorne as the King and Helen Mirren as the Queen. It was nominated for four Academy Awards.
The horrific treatment of mental illness, the Royal politics of those times, and Courtly behavior swirl around King George's story. I highly recommend The Madness of George III. GRADE: A