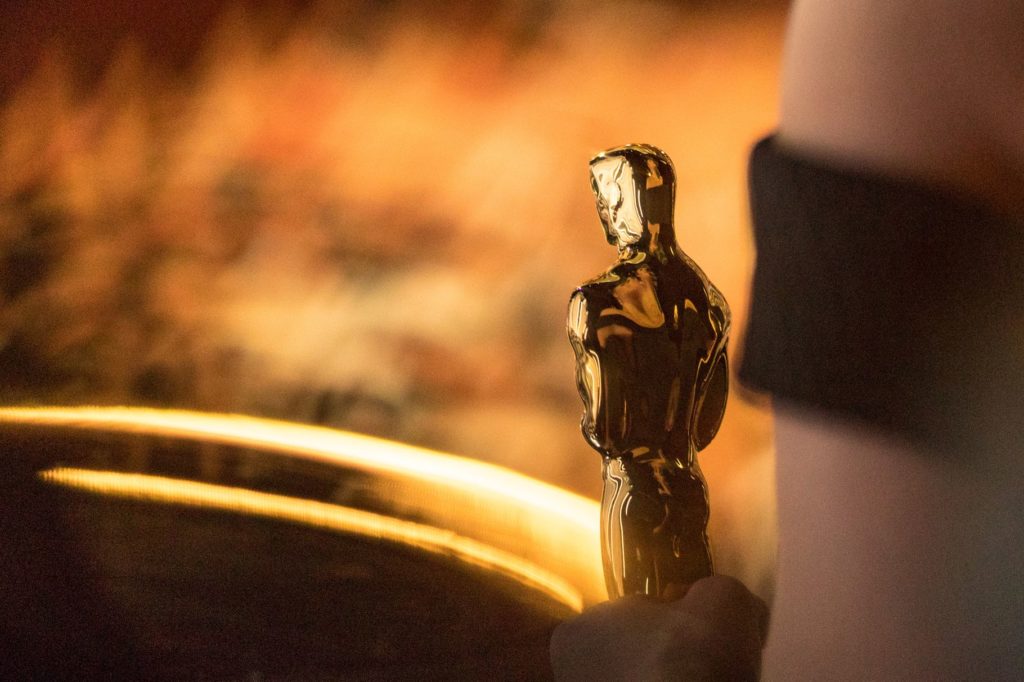 I'll try to predict the OSCAR winners, but I found the 2017 movies nominated good, but not great. First, if I were voting I'd go with LADY BIRD for BEST PICTURE. I'm a sucker for "coming-of-age" movies. I'd go with Francis McDormand for BEST ACTRESS and Gary Oldman for BEST ACTOR. I'd vote for Sam Rockwell for BEST SUPPORTING ACTOR and Laurie Metcalfe for BEST SUPPORTING ACTRESS. But, I'm pretty sure that's not the way things are going to turn out.
OSCAR WINNING PREDICTIONS:
BEST ACTRESS: Francis McDormand for Three Billboards…
BEST ACTOR: Gary Oldman for Darkest Hour
BEST SUPPORTING ACTRESS: Allison Janney for I, Tonya
BEST SUPPORTING ACTOR: Richard Jenkins for The Shape of Water
BEST DIRECTOR: Guillermo del Toro for The Shape of Water
BEST MOVIE: The Shape of Water
Who do you think will win?