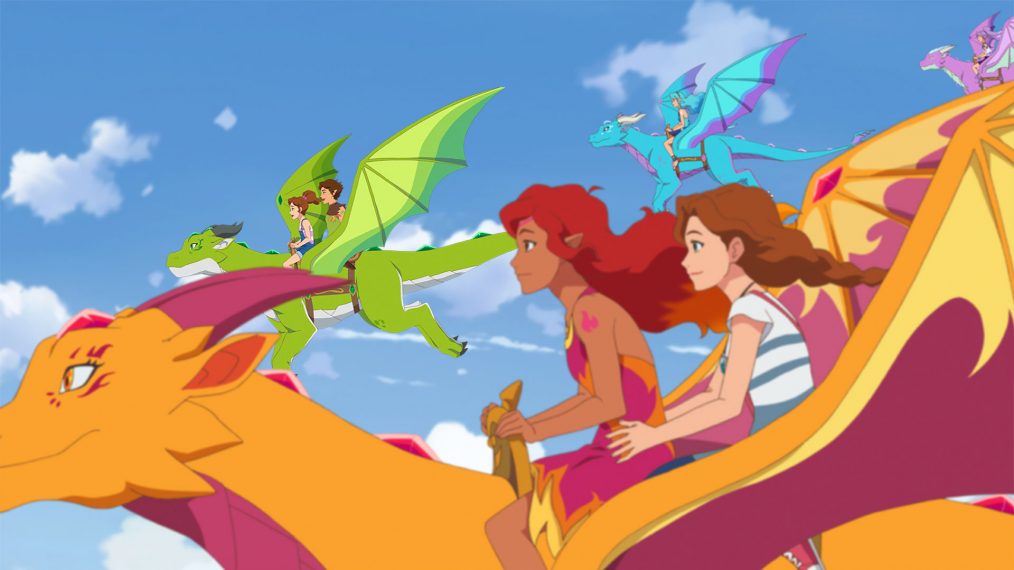 Last week I flew to San Antonio to attend The World Fantasy Convention. I had a great time! I plan on attending next year's Con in Baltimore. Here's why:
THE GOOD:
1. Excellent panels like URBAN FANTASY and FANTASY IN TEXAS. My favorite panels featured Bill Crider, Joe R. Lansdale, and Scott Cupp.
2. Speaking of Bill Crider, Joe R. Lansdale, and Scott Cupp, we had a delicious meal at an authentic Mexican restaurant. Scott's lovely wife Sandi and Joe's talented daughter Kasey joined us. Great food and great conversation!
3. Unlike the Toronto BOUCHERCON, the book bag was high quality and full of wonderful books!
4. The Wyndham Hotel offered good conference rooms and amenities. Plenty of snacks!
5. Best Dealers' Room I've seen in a long time!
6. The Book Cellar in the San Antonio Central Library (a short walk from the Wyndham Hotel) featured thousands of books, organized by genre and alphabetized. The day I was there, paperbacks were 2 for 25 cents, hardcovers were a buck a book! I bought as much as I could carry back to the hotel!
THE BAD:
1. Annoying people making lots of noise at 3 A.M.
2. The Wyndham bar charging $11 for a half glass (mostly ice) of sangria!
THE UGLY:
1. I was very impressed with San Antonio with its River Walk and Alamo. But each time I left the hotel, I saw packs of homeless people. Very sad.
All in all, The World Fantasy Convention was a fun experience. I highly recommend it! You can check out their website here.