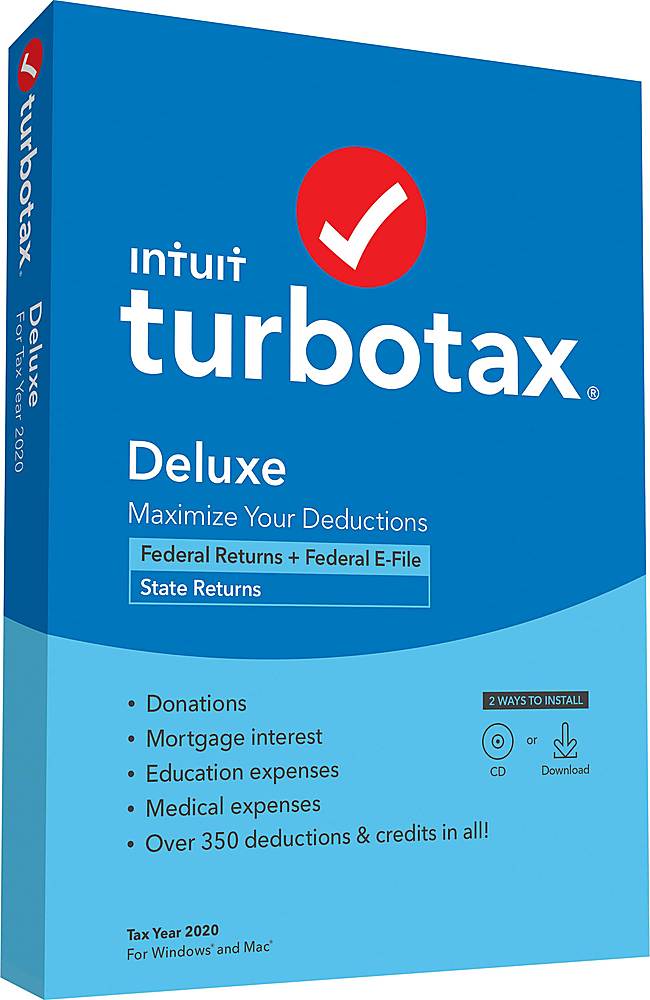 For about 20 years I've been using TURBOTAX to do my taxes. Now that Diane and I are retired, our taxes are pretty straight-forward. We have our pensions and our Social Security and that's just about it. We have Roth IRAs, but they are tax-free.
This year, it took me a little longer to use TURBOTAX because it insisted I upgrade my Apple Operating System to BIG SUR. That took about an hour. Then, TURBOTAX was finally ready to do its thing. I inputted my data and TURBOTAX informed me I was getting a $2100 Federal Tax refund. I also broke even on the New York State taxes so I owe them nothing.
Have you done your taxes? Have you received your Economic Stimulus check yet?