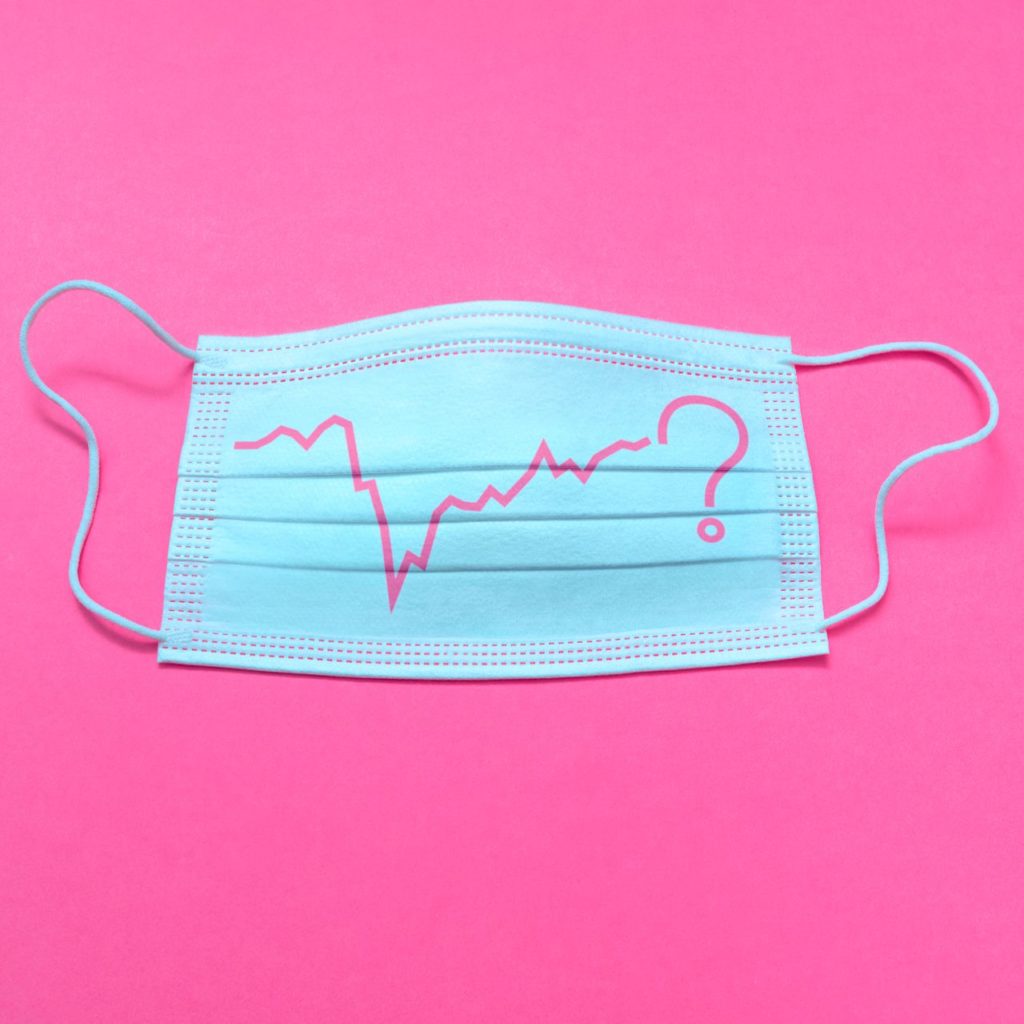 A couple days ago, 1.2 million Americans filed for unemployment. Bad economic news! But, what did the Stock Market do? It went up! The United States leads the world in positive coronavirus cases and deaths (over 1000 per day!) Yet, stocks continue to rise (and gold, too!). The Stock Market masks the true situation in our country.
The worlds of Main Street and Wall Street live very different realities. Millions of Americans are unemployed and the Unemployment Rate is 10.2%. Their Federal Stimulus benefits have expired. Many millions–including children–will find themselves homeless in the days ahead. Meanwhile, the NASDAQ has hit new highs. The popular FAANG (Facebook, Amazon, Apple, Netflix, and Google) group of stocks zoom upward. What's going on here???
There's a disconnect between the Economy for middle and lower class Americans, and the Economy for the 1%. The Rich can shift assets around and make money. Middle class and lower class Americans are stuck. While the Rich have options like "working" and living anywhere they want, everyone else doesn't. The Coronavirus Pandemic is an inconvenience to the Rich. It's devastating for the rest of us. And, it also helps that the Federal Reserve is spending trillions to keep the Stock Market propped up.
So, what to do? First, limit your spending. The Coronavirus Pandemic is already suppressing consumer spending. This is NOT the time to buy a Big Ticket Item. Prepare for the Worst: stockpile some bottled water, canned food, and your medications. Things could get Very Ugly when the Second Surge of the Coronavirus hits in October! Avoid taking risks. How are you doing during these dire times?