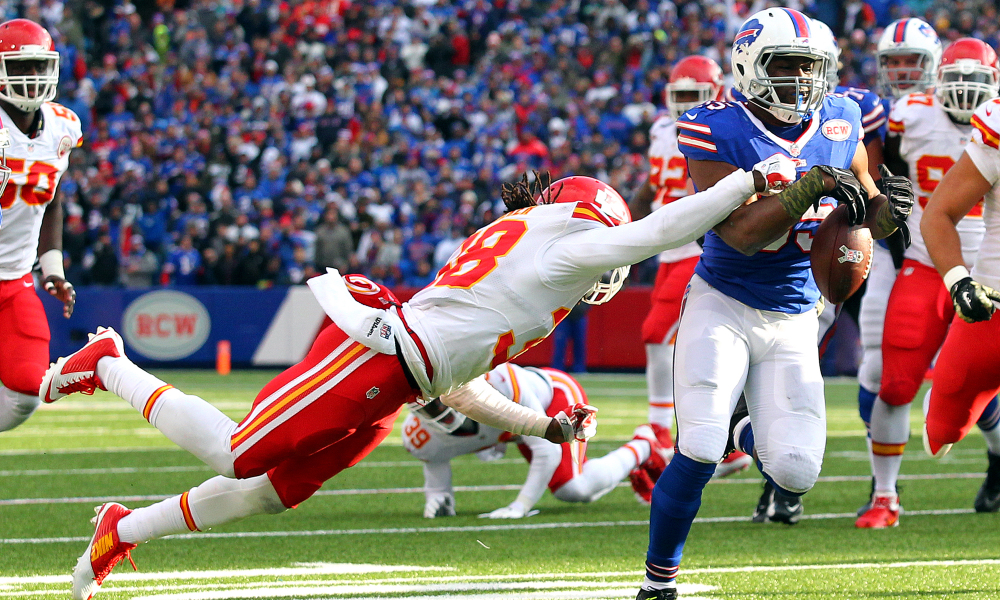 Kansas City QB Patrick Mahomes dominated the sports news this week. Would Mahomes recover from his concussion sustained in last week's game against the Cleveland Browns? Well, yes.
The AFC Championship game features the two youngest quarterbacks to face each other in the key game: Mahomes is 25 and Bills QB Josh Allen is 24. The Bills are four point underdogs.
Over in the NFC Championship game between the Tampa Bay Buccaneers and the Green Bay Packers, we have some of the oldest QBs in the NFL: Tom Brady is 43, Aaron Rodgers is 37. The Packers are favored by 3 1/2 points. I'll go with the team that plays its home games on the frozen tundra of Lambeau Field. Who will you be rooting for today?