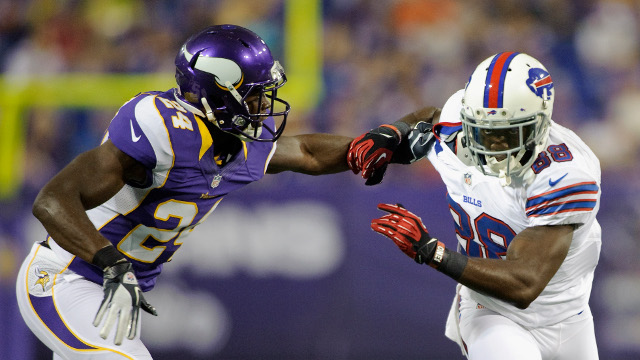 The Buffalo Bills are 16-point underdogs to the Minnesota Vikings. At Half-time last week, cornerback Vontae Davis "retired" and left his teammates and coaches in the lurch as he showered, dressed, and left New Era Stadium midway through the game with the L.A. Chargers (the Bills lost 31-20).
In addition, former Buffalo Bills wide receiver, Jordon Matthews, spoke to the media about in an illuminating expose of his season in playing in Buffalo: https://deadspin.com/ex-bills-wr-there-s-nothing-to-do-in-buffalo-but-fuck-1829180016
This Bills season has turned into a circus! How is your favorite NFL team doing so far?