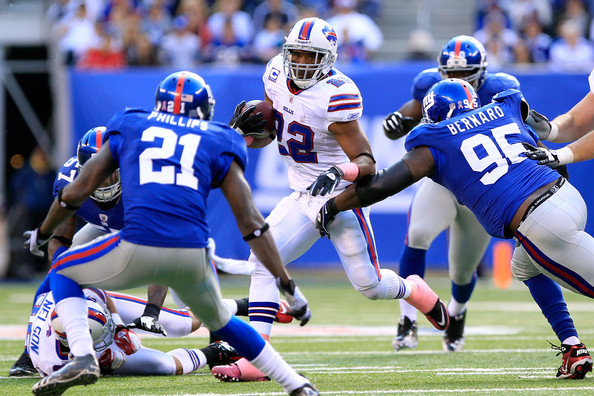 Today, Diane and I host our Annual Buffalo Bills Party. We invite some of our friends, provide pizza, chicken wings, wine, assorted beverages and Peanut M&Ms. Desserts include carrot cake, chocolate cupcakes, red velvet cupcakes with sprinkles, and pumpkin cupcakes. Our friends usually bring the salads, shrimp, appetizers, and beer.
The Buffalo Bills return to Met-Life Stadium after their incredible come-back game against the Jets last Sunday. Today, the Bills face the NY Giants who got stomped 35-17 by the Cowboys last week despite generating 470 yards of offense. Eli Manning threw for more than 300 yards in that losing effort. The Giants defense allowed several big passing plays. The Giants' All-World running back, Saquon Barkley, rushed for more than a 100 yards. I'm guessing Eli will be feeding Saquon the ball much more in this game.
The Bills are 2-point favorites in this game. I'm expecting a close game (and hoping for a win). How will your favorite NFL team fare today?