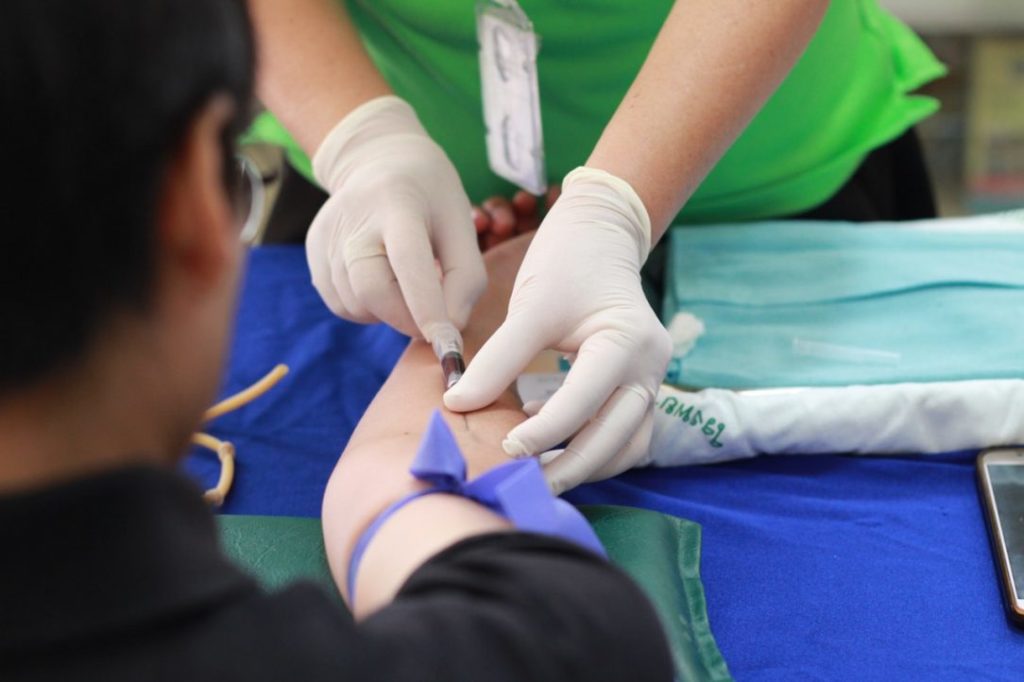 In April, 23andMe launched a study of the millions of profiles in its DNA database to see if blood type had any effect on covid-19. The results are in and here's what they found:
Of the over 750,000 participants, those with Type O blood were between 9% and 18% less likely than individuals with other blood types to have tested positive for the virus.
There was little difference in susceptibility among other blood types. After accounting for factors like age and pre-existing conditions, the findings were the same.
I'm Type O Negative so this sounds like Good News to me. But, I'm still wearing a mask and social distancing until a vaccine is available. With many states dealing with rising rates of coronavirus, danger abounds. Stay safe!