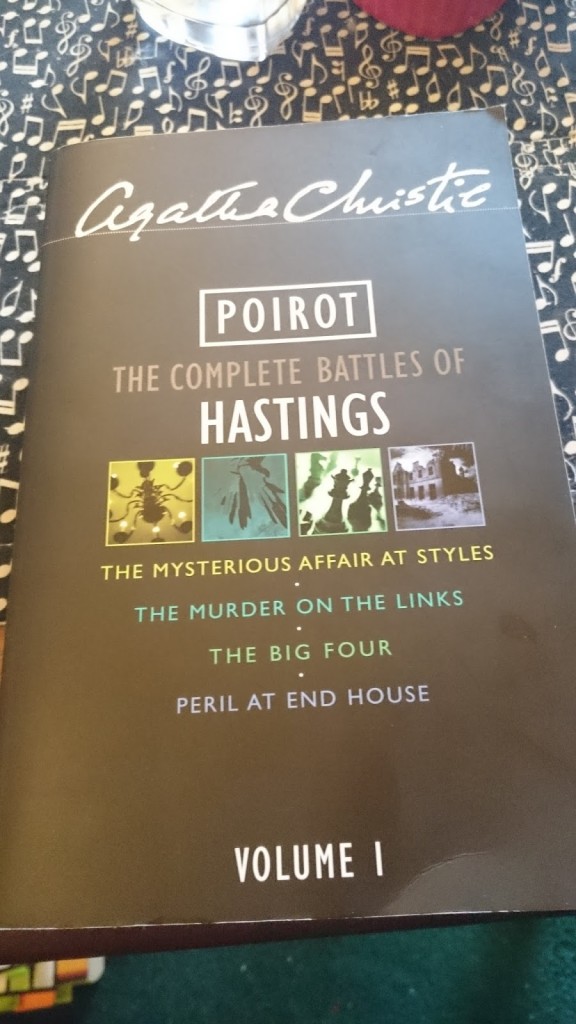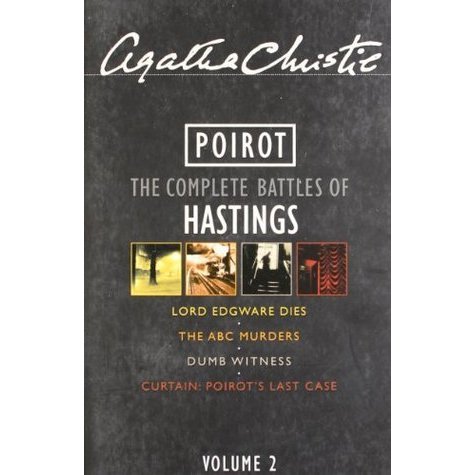 For my 400th Friday Forgotten Books post I thought I would recommend a couple of books with some of the best Agatha Christie novels included in them. HarperCollins published two omnibus volumes of the mysteries where Hercule Poirot's trusty side-kick, Captain Arthur Hastings, is a key character in the solving of the crimes.
Volume 1 presents:
The Mysterious Affair at Styles (1920)
The Murder on the Links (1923)
The Big Four (1927)
Peril at End House (1928)
Volume 2 presents:
Lord Edgware Dies (1933)
The ABC Murders (1936)
Dumb Witness (1937)
Curtain (1975)
I enjoy Hastings's First Person narration. Although Christie wrote 33 mystery novels featuring Hercule Poirot, only eight of them include Captain Hastings. What is your favorite Agatha Christie novel?