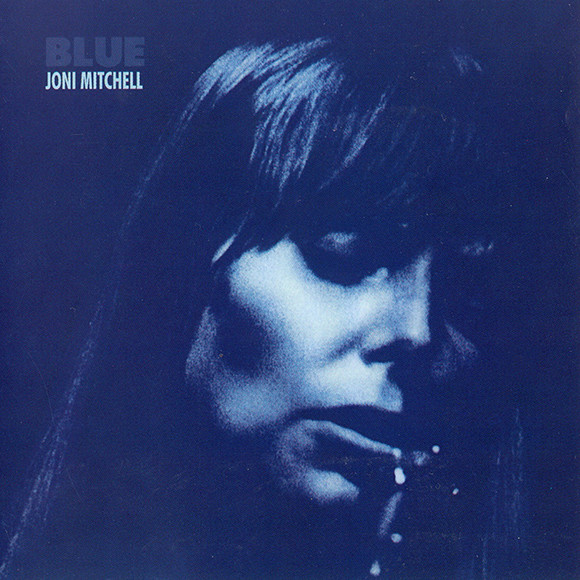 National Public Radio had a story on the Best 150 Music Albums By Women. You can see the entire list here. Here's the list's Top 10 Albums:
1. Joni Mitchell. BLUE, 1971.
2. Lauryn Hill. THE MISEDUCATION OF LAURYN HILL, 1998.
3. Nina Simon. I PUT A SPELL ON YOU, 1965.
4. Aretha Franklin. I NEVER LOVED A MAN THE WAY THE LOVE YOU, 1967.
5. Missy Elliot. SUPA DUPA FLY, 1997.
6. Beyonce. LEMONADE, 2016.
7. Patti Smith. HORSES, 1975.
8. Janis Joplin. PEARL, 1971.
9. Amy Winehouse. BACK TO BLACK, 2006.
10. Carole King. TAPESTRY, 1971.
What do you think of this list? Do you have a favorite music album by a woman?