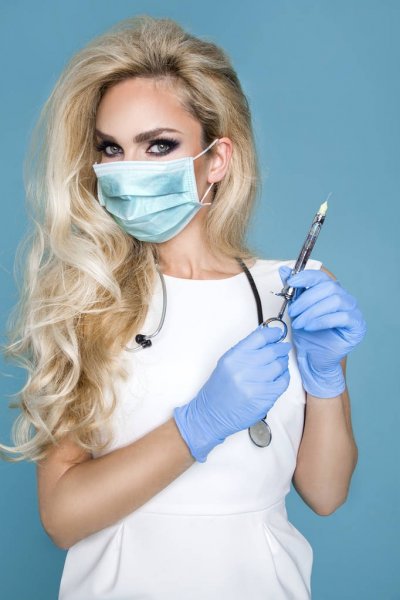 Last week, Patrick went on the State University of New York at Buffalo's Covid-19 web site at 4 o'clock in the morning and signed Diane and me up for the vaccine shots…on February 24th.
I thought I might be able to arrange our Covid-19 shots earlier. Early last week, I spoke to the pharmacists at our local Rite Aid about the coronavirus vaccine. They told me, "We expect to get 30 doses next week." I asked them to sign Diane and me up.
And, as luck would have it, the Rite Aid pharmacist called me on Monday–Martin Luther King Day–and asked, "Can you and your wife come in tomorrow at 1:00 P.M. for a Covid-19 shot." "Yes we can," was my response.
Diane and I got our shots, sat for 15 minutes to make sure there were no side effects (there weren't), and went home happy. We're scheduled for the second shot on February 16.
Are you having any luck getting a Covid-19 shot?