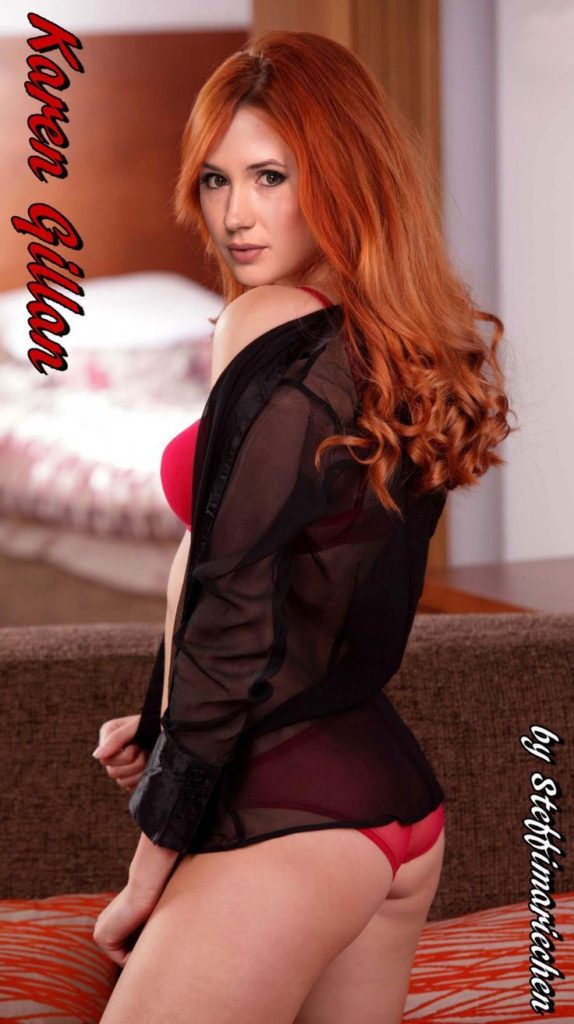 The Government might be shut down, but this blog is open and available. The New York Times reported that while the United States is only 5% of the world's population, we consume 30% of the world's narcotics. That statistic goes a long way to explaining the number of accidents, car crashes, shootings, thefts, and mayhem of 2018. And then, there's Trump and his minions.
Amid all this chaos, the intelligence and wit of Patti, Jeff, Deb, Rick, Beth, Todd, Art, Bill, Maggie, Bob, Prashant, Sergio, Carl, Lauren, Steve, Jerry, Wolf, Stan, Dan, Michael, Elgin, Scott, Jim, John, Randy, James, Kent, and Mathew as well as all of you who make this blog a part of your day brought hope and sanity in these times of darkness and strife. So I want to say thank you.
Thank you very much.