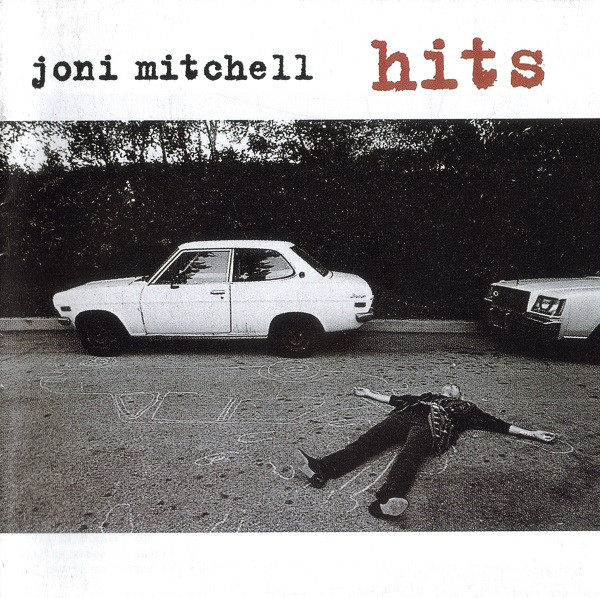 Joni Mitchell was another marvelous singer that I had a crush on in the 1960s. I loved her voice and the evocative lyrics of her songs. My favorite Joni Mitchell albums are Blue and Court and Spark. Blue is a sad, sad album with many great songs. On Hits, "California" and "River" display the quality of Mitchell's music from Blue.
I play Court and Spark the most of all the Joni Mitchell albums I own. I love the sound, the orchestral arrangements, and–for Mitchell–a lightness of her music.
Are you a Joni Mitchell fan? Do you have a favorite Joni Mitchell song? GRADE: A
TRACK LIST:
All songs were written by Joni Mitchell, except "Unchained Melody" by Alex North and Hy Zaret.
"Urge for Going" – 5:05
"Chelsea Morning" – 2:31
"Big Yellow Taxi" – 2:14
"Woodstock" – 5:27
"The Circle Game" – 4:51
"Carey" – 3:02
"California" – 3:50
"You Turn Me On, I'm a Radio" – 2:39
"Raised on Robbery" – 3:05
"Help Me" – 3:22
"Free Man in Paris" – 3:02
"River" – 4:04
"Chinese Café/Unchained Melody" – 5:18
"Come in from the Cold" – 7:30
"Both Sides, Now" – 4:34