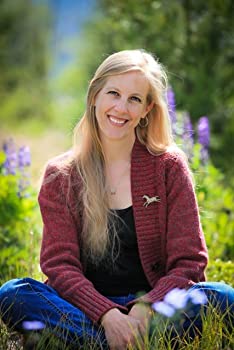 I'm a fan of Carrie Vaughn's work and I grew up watching Robin Hood on TV as a kid. So that combination led me to Vaughn's new book, The Ghosts of Sherwood. Robin of Locksley and his wonderful wife, Marian, are married with three kids–Mary, John, and Eleanor. The events in The Ghosts of Sherwood take place 20 years after Robin and his band of Merry Men defeated the Sheriff of Nottingham.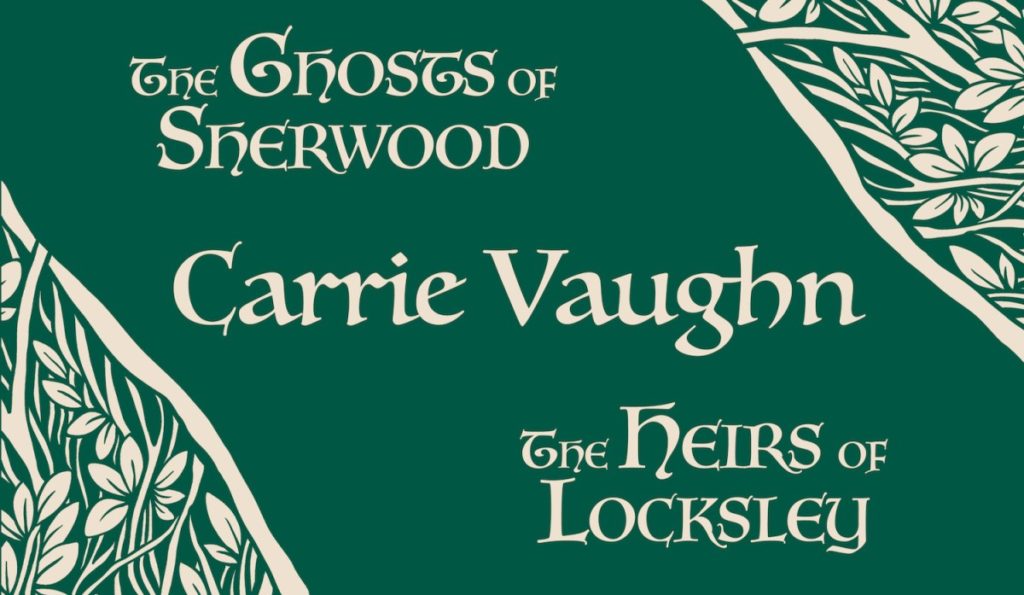 Robin has plenty of enemies and one of them sends a group of thugs to kidnap Robin's children. But, the thugs find out Robin's children have the bravery and cleverness of their father and mother.
The Ghosts of Sherwood is another of TOR's slim books: a mere 103 pages. The audience seems to be Young Adults. Next month, a "sequel"–The Heirs of Locksley–is scheduled for release.
My review of the 2010 movie version of Robin Hood can be found here. Are you a fan of Robin Hood? GRADE: B