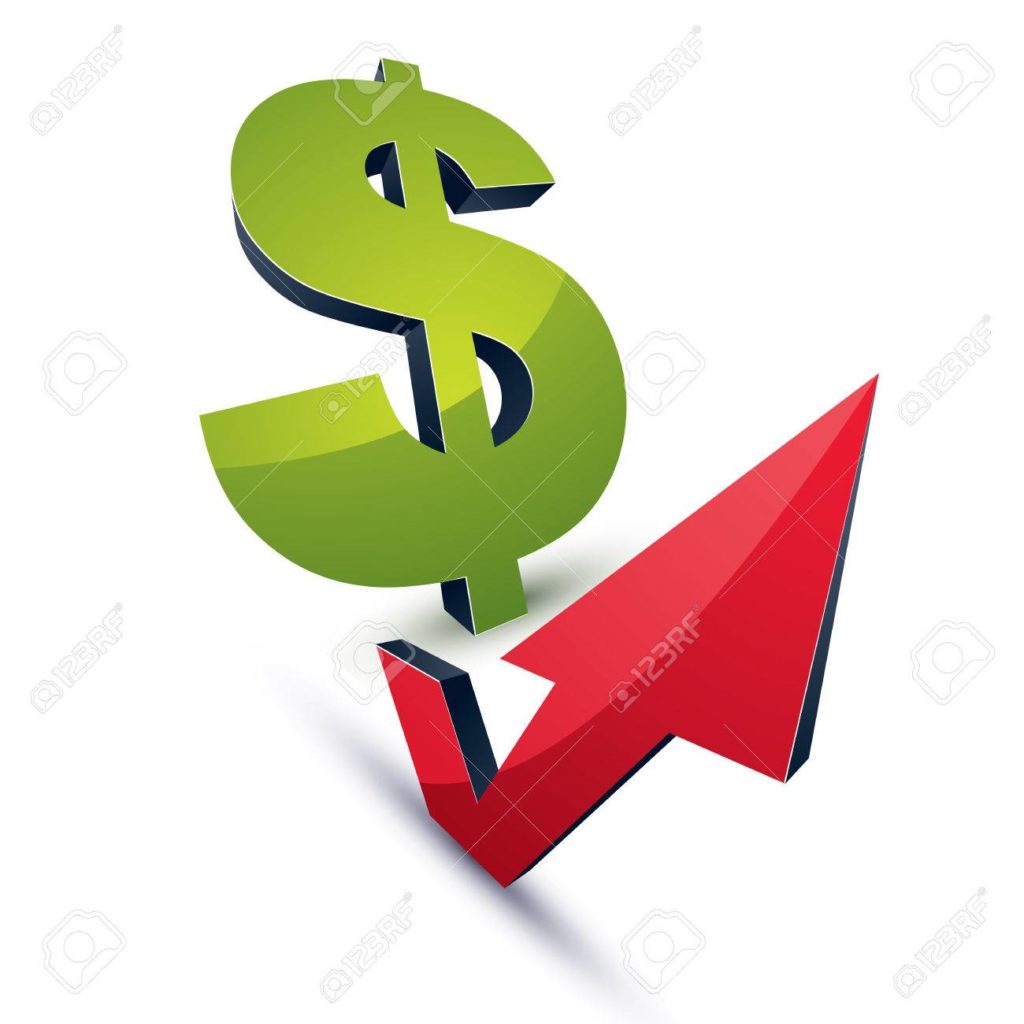 If there's something you've been thinking of buying–a new 4K HDTV, a new car, a new kitchen set–buy it now!
The reason I'm offering this advice now is INFLATION. Inflation means prices go up. That new car you've been thinking of buying will cost thousands of dollars more six months from now. The same will happen with that new computer, new refrigerator, new air conditioner you've been considering purchasing. Gas prices will go up. Interest rates will go up. And up and up.
In 2004, Vice-President Dick Cheney famously stated: "Deficits don't matter." Well, we're about to find out. The Republican Tax Reform plan triggered a trillion dollars (unfunded) of spending. Then, the budget deal added a few hundred billion dollars more spending (still unfunded). The Republicans used to believe in Balanced Budgets. That's now gone and spend, spend, spend rules. As Government prints more money to pay for its bills, the value of those pieces of paper declines. Evenually, Governments who trigger inflation have to accept draconian austerity policies. And much higher interest rates.
The American Govenment is embarking on a fiscal spending binge which will fuel inflation. Abandoning safe budgeting principles has consequences. Act now!