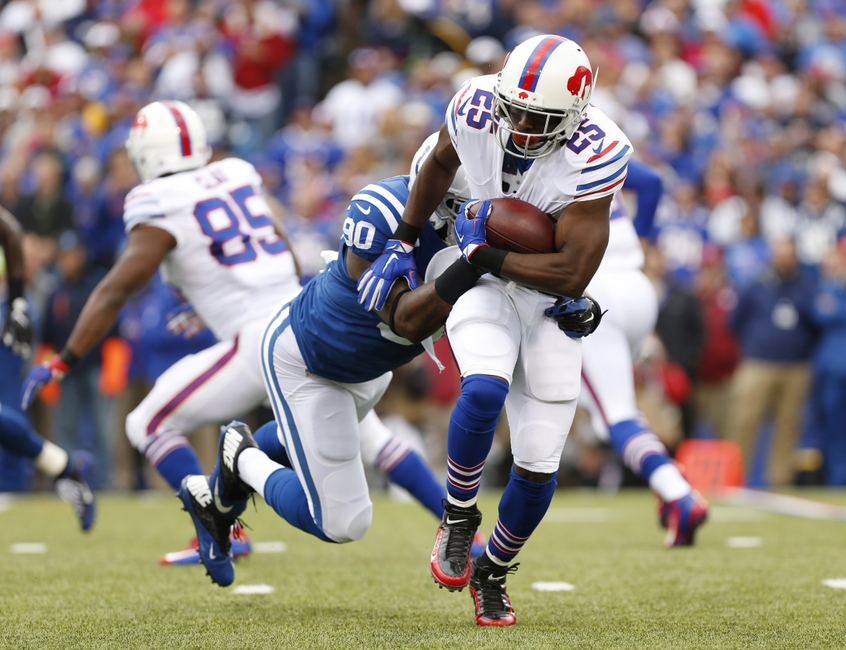 The Buffalo Bills (13-3) are hosting their first home Playoff Game in 25 years. The Bills' opponent, the Indianapolis Colts (11-5), feature the rookie running phenom, Jonathan Taylor. The Colts are led by Philip Rivers who has enough in his tank to bring Indianapolis a Playoff berth. The Bills are 6 1/2 point favorites, but this could be a close game.
LA Rams vs. Settle Seahawks game looks like an easy pick with the Rams QB, Jared Goff, recovering from thumb surgery. I'm going with Rick and Cap'n Bob's team, the Seahawks, despite being the 3 1/2 point favorite.
Tampa Bay Buccaneers vs. Washington looks like another yawner with the Buccaneers favored by 8 points. Washington's QB Alex Smith is injured, but projected to play. I think this will be an easy win for Tom Brady and the Bucs. Who do you think will win today?