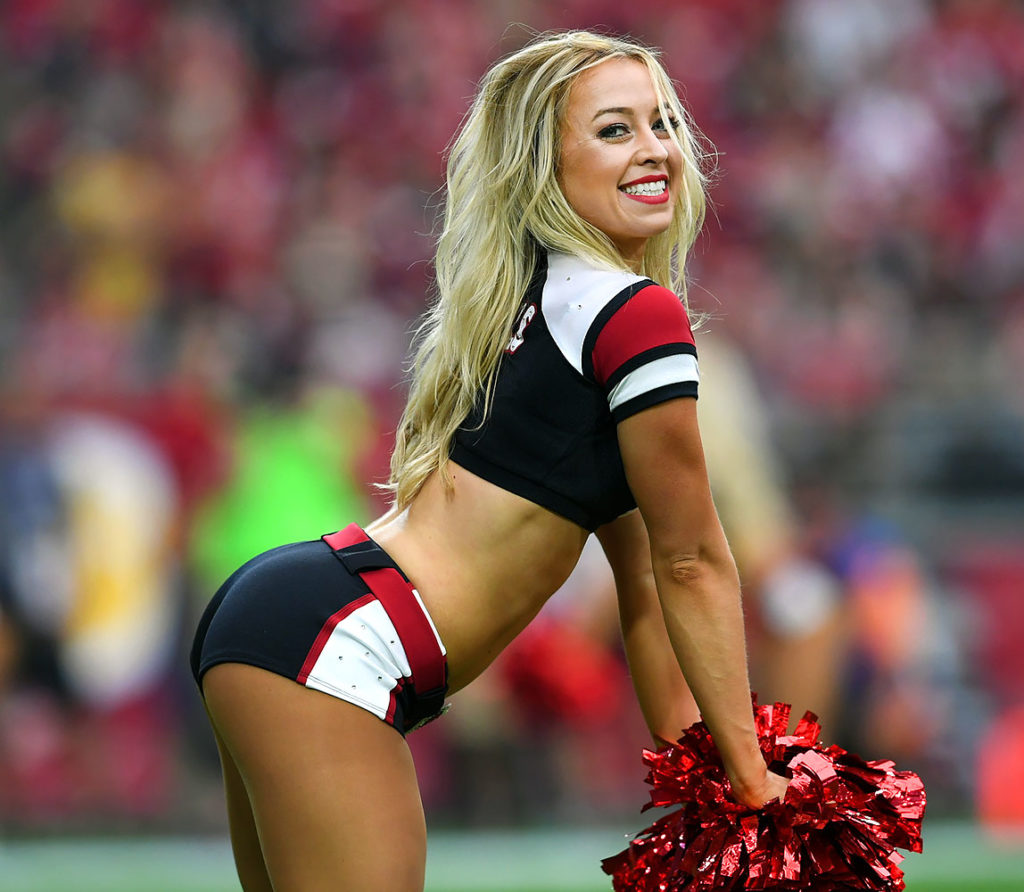 Ravens (11-5) at Titans (11-5), 1:05 p.m. ET at Nissan Stadium, Nashville; ESPN and ABC could be the most physical game of the Playoffs. Plenty of running and hard-nose football in this one. The Ravens are favored by 3 1/2 points and I hope they win.
Bears (8-8) at Saints (12-4), 4:40 p.m. ET at Mercedes-Benz Superdome, New Orleans; CBS, Nickelodeon, Amazon Prime Video should be a breeze (or Brees) for the Saints who are favored by 10 points. Go Saints!
Browns (11-5) at Steelers (12-4), 8:15 p.m. ET at Heinz Field, Pittsburgh; NBC, looks like a laugher as the Browns struggle to field a team that's Covid-19-free. The Steelers are favored by 6 points, but they should win by more. Who do you think will win these games?