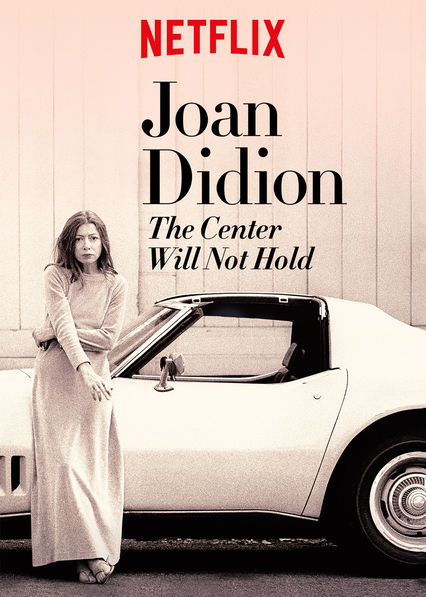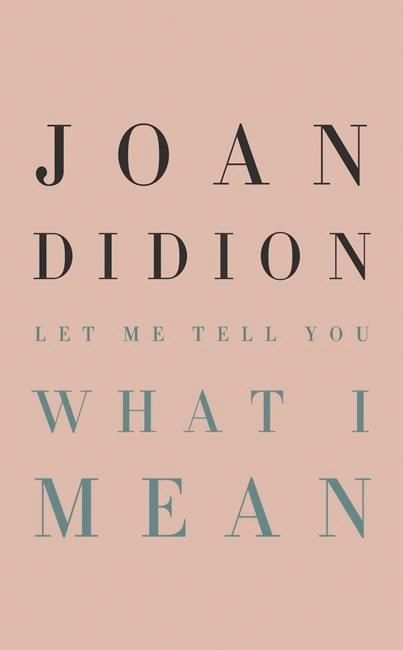 I consider Joan Didion's Slouching Towards Bethlehem and The White Album two of the best books of the 20th Century. Didion's investigatory skills together with her unrelenting analysis makes her writing superb. I read Didion's "new" collection, Let Me Tell You What I Mean, although the most recent piece in it, "Everywoman.com," is from 2000. All of the other pieces in this book are from 1968 to 1998.
But, truth be told, these short articles are not Didion's best work. "Everywoman.com" centers around Martha Stewart. "Last Words" deals with Didion's assessments of Ernest Hemingway, F. Scott Fitzgerald, and Norman Mailer.
The essay that struck me most vividly was "Some Women" where Didion talks about Robert Mapplethorpe, the unique photographer. Didion always tends to gravitate toward unconventional situations and people. Are you a Joan Didion fan? GRADE: B+
While I was reading Joan Didion's new book, I figured I'd watch the Joan Didion documentary on Netflix, Joan Didion: The Center Will Not Hold. Didion, her husband John Gregory Dunne, and her adopted daughter Quintana Roo live an unconventional life. Didion and Dunne are constantly writing. Quintana looks happy in a lot of the footage, but later we find out otherwise.
If you're curious about Joan Didion's life, this documentary is probably the closest you're going to get to the truth. GRADE: A-
TABLE OF CONTENTS:
Foreword Hilton Als vii
Alicia and the Underground Press 3
Getting Serenity 10
A Trip to Xanadu 16
On Being Unchosen by the College of One's Choice 23
Pretty Nancy 30
Fathers, Sons, Screaming Eagles 38
Why I Write 45
Telling Stories 58
Some Women 79
The Long-Distance Runner 89
Last Words 99
Everywoman.com 123