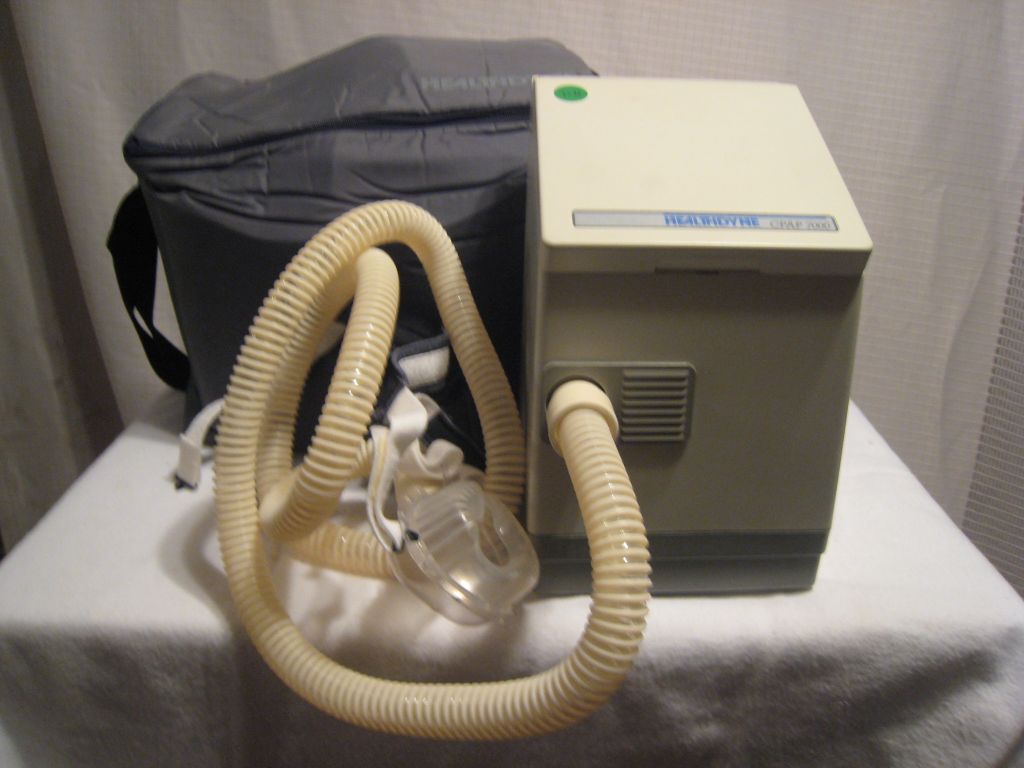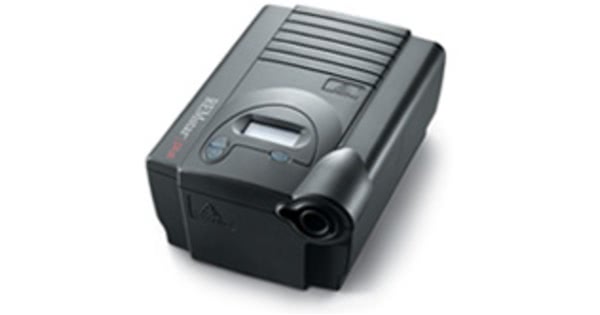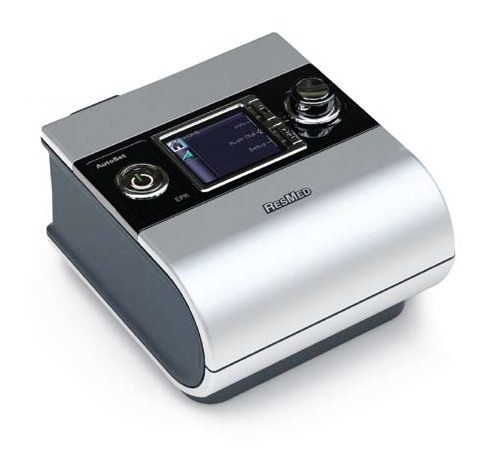 Back when I taught at the College, I was covered by a Cadillac Blue Cross/Blue Shield health plan. And, one of the benefits was that when I needed a CPAP (Continuous Positive Airway Pressure) machine to treat my sleep apnea, BC/BS bought it for me. About every 5-7 years, they would contact me and say, "It's time for a new CPAP machine" even though the CPAPs I had were working fine.
That's how I ended up with three working CPAP breathing machines in my closet. Then, with the coronavirus pandemic raging in my county, I called Memorial Hospital (who is treating Covid-19 patients) in Niagara Falls, NY and spoke to the Head of the Respiratory Unit. "I'd like to donate three CPAP machines to you, " I offered. "We have three patients who could use them right now," she answered.
So I loaded the three CPAP machines into my Rogue and drove to Memorial Hospital. When I got there, I was I greeted by a nurse wearing a mask, gown, and gloves. She had a small cart. I opened the hatch of the Rogue and she took out the CPAPs and carted them away.
A local business in Western NY has a contract to convert CPAP and BiPAP machines into ventilators. Check out the link below. I glad I had some equipment that I could donate for the Greater Good!
https://www.wgrz.com/article/news/health/coronavirus/buffalo-startup-turns-cpaps-into-ventilators/71-241e03aa-ccd9-4483-9868-0efb68b015db