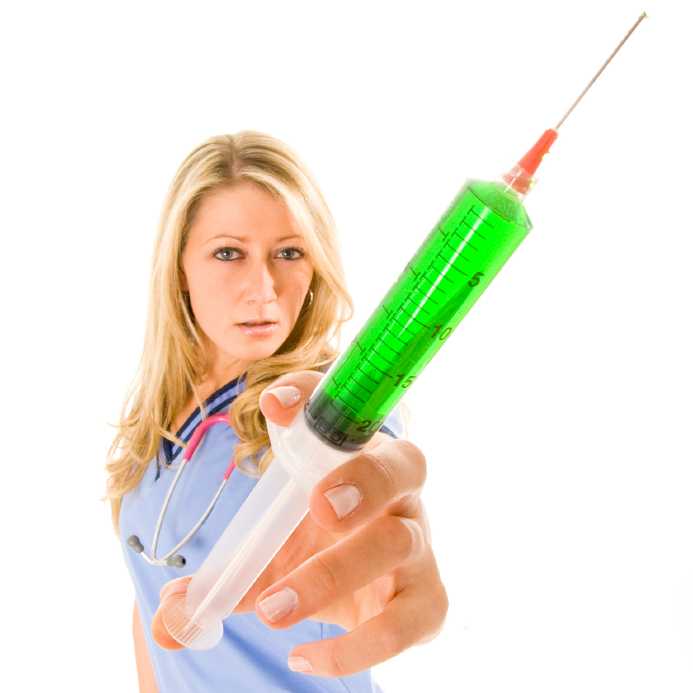 For all of 2019, I've been on a waiting list at my local Rite-Aid pharmacy for the new Shingles shot. Diane and I got the old shingles shot years ago. But the commercials for this new Shingles shot on TV have been horrific enough to motivate us to sign up. Plus, one of Diane's friends just called to say she's stricken with Shingles for the THIRD TIME!
A guy at the pool where I frolic every day told me he had Shingles a couple months ago. Shingles spread to his face and his doctor was concerned that he might lose sight in his right eye. The pool guy also reported Shingles hurts like hell. Neither Diane or I have had Shingles, but we've heard nothing but Bad News about every case our friends and relatives reported to us.
Finally, when I was picking up some prescriptions at Rite-Aid over the weekend, the clerk said, "Dr. Kelley, the Shingles vaccine arrived this week. Would you like your shot today?" I, of course, answered an enthusiastic, "Yes!" Diane managed to get her first Shingles shot a few weeks ago at a Walgreens. This new Shingles shot is a 2-step process. We'll have to get the second shot in two to six months. Have you gotten this new Shingles shot? Are you planning to get one? Have you suffered with Shingles?